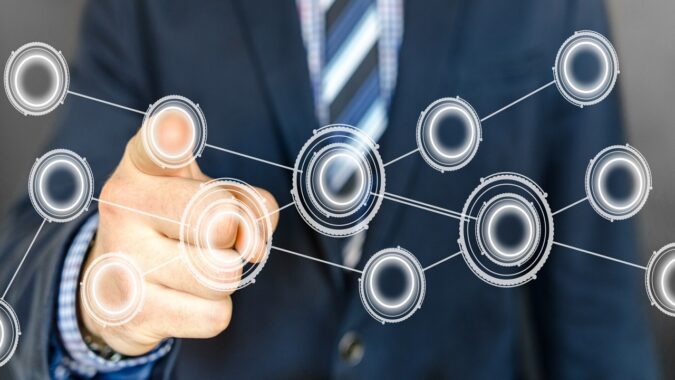 FBI in the US has warned crypto trading platforms as well as crypto holders to be careful about crypto attacks. The agency has obtained information that crypto criminals are gearing up to cause further harm to the crypto market. Crypto users have been informed to beware of scams such as fake tech-representative, account theft, and sim swapping.
Since the FBI has traced the crime proceeds of Colonial Pipeline's ransomware, the agency has become more vigilant. A special branch of the FBI has been entrusted with the task to gather intelligence about crypto-related crime activities. Even President Joe Biden has personally asked the FBI to incorporate a mechanism for busting crypto crimes.
Aimed with this objective, the FBI has been working day and night to gather intelligence of crypto crimes. It has now issued a warning in which it has urged crypto exchanges to be careful about the new wave of crypto frauds. A similar warning has also been issued to the crypto users and they too have been suggested to ensure the safety of their crypto. FBI has claimed that it has received information that suggests that crypto criminals are gearing up for targeting the US crypto market.
FBI has specifically asked crypto users to make sure that they don't end up fall into the trap of crypto fraudsters. The agency is expecting that certain nature of crypto scams will be seen in the near future. For instance, it told that false tech-representative may be contacting people for obtaining their crypto accounts' credentials. Similarly, they might be calling people directly over the phone and asking them to compromise their access codes. The possibility of sim swapping should also not be ignored, told the FBI.
According to the FBI, the crypto criminals are currently trying to find out vulnerabilities in their targeted companies' networks. The moment they will find any vulnerabilities, they will then strike by breaching into the network or accounts.
For the public as well as crypto derivatives' security, crime prevention techniques and guidelines too have been issued by the FBI. It has been suggested by the FBI to closely monitor the emails coming in and make sure whether such emails of spam or genuine.
Also, crypto account holders have been asked to log in to their accounts multiple times to see if they find any suspicious activity. By doing so, the account holders will get to know whether somebody had hacked into their accounts or not. Changing the passcodes of crypto accounts too has been further suggested FBI. Particularly, using the two-factor passcode method has been recommended by the FBI for avoiding any possibility of being scammed. Also, people have been advised not to share any information relating to their crypto accounts on websites and social networks.
In the end, the FBI also suggested that so far there are no prevention criteria against sim swapping. It is the duty of the sim holder to make sure that he or she does not compromise the sim with anyone.