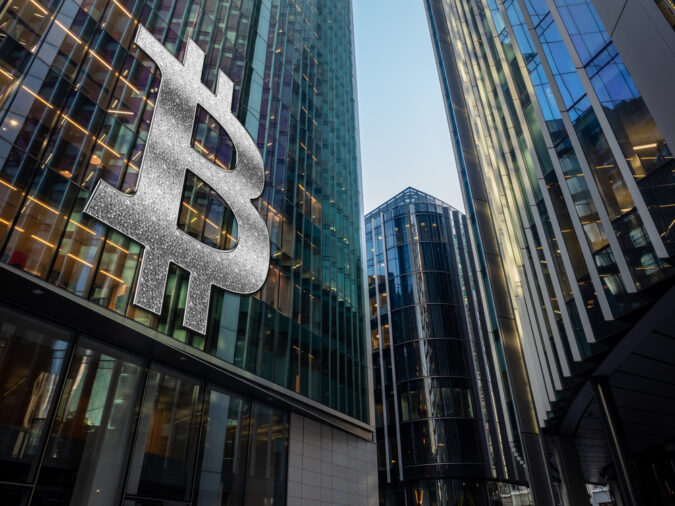 As pointed out by a recent survey, the views of nearly 75% of the citizens of El Salvador are not in line with the aspirations of Nayib Bukele (the president) regarding the framework of BTC adoption. During the 1st and 4th of July, a survey was conducted which revealed that the move was endorsed by only 20% of the overall 1,233 people who participated in the activity.
A research institute named 'Disruptiva' was the organizer of the survey, in affiliation with Francisco Gavidia University, which contained a 2.8% chance of error. Reuters reported that up to 54% of the participants altogether rejected the BTC adoption move of the president, while 24% of the remaining voiced in favor of the program of BTC as a legal tender. It further notified that an approximate percentage of the people admitted that they did not know anything about the digital currency, was 46% that comprised roughly 65% of people not much familiar with the concept of having digital currency as a method of payment.
Oscar Picardo, the CEO of Disruptiva's organization of innovation, science, and technology, argued about president Bukele's move of adopting BTC as a legal tender to be a dangerous plan toward digital transformation.
The new legislation about Bitcoin (BTC) was approved on 9th June, which would be completely implemented from 7th September onward. After this application, BTC will become a simultaneous payment method as well as the top crypto asset across the Central American country. Recently this month, an announcement has been made by the El Salvadoran authorities that unveiled Chivo (official BTC wallet to be working within the country) being the only available option for crypto trading.
President Bukele disclosed that each El Salvadoran who downloads the Chivo wallet would not be charged commissions or fees for transfer or conversion of Bitcoin to the U.S. dollar. In the later phase of June, he announced that every adult citizen of El Salvador would be provided with BTC valuing $30.
70% of El Salvador's population is not provided with the facility of accessing financial services or bank accounts. However, if this survey proves anything, it is that the country has yet to witness the capabilities of BTC as a probable solution.