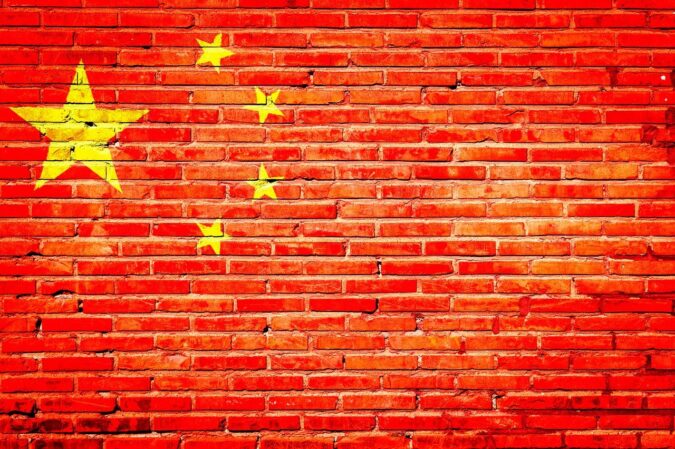 Because of the no-private crypto support policy in the People's Republic of China, private crypto platforms are looking for expanding their crypto business outside the country. Futu and Tiger Brokers are two of such private crypto firms that are joining the global market as the Chinese Government is continuing its initiative of closing down crypto setups.
Futu and Tiger Brokers are two of the most prominent crypto brokers registered and operating in China online. Because the Chinese crypto investors trust both these firms, they have been facilitating a large number of Chinese investors. According to the top ten crypto firms' list of China, both are ranked within the top ten.
However, in the past 6 months, their businesses had dropped to the worst level. They are losing clients and the daily crypto trade volumes at these platforms have decreased almost in half. The reason being pointed out is the Chinese Government's initiative of cracking down on crypto trading platforms. Aggrieved with the Government's policies, both of these platforms, have now decided to expand their crypto trading services online outside the country.
It has been stated by both crypto trading platforms that their next target is to become part of the global crypto markets. They said that they want to compete with global competitors like Etoro or Robinhood. As compared to Futu and Tiger Brokers, both of these global platforms i.e. Etoro and Robinhood are well-established firms. In addition, both are listed companies at Nasdaq and enjoy popularity throughout the world.
It was further told by Chinese firms that another reason for moving onto the global markets is the Chinese ban on crypto trading. They said that since the ban has been officially imposed therefore they will not facilitate any customer from their motherland, China.
Futu and Tiger Brokers have recently disclosed their earnings relating to the Q1 period. The announcement of their expansion globally was also made at the time of earning disclosures.
Both these crypto brokerage houses have informed that the main focus would be to get clients who rely on mobile phones. In addition, those Chinese investors, who are residing outside China, will need to be taken on board particularly. The firms were of the view that currently, the crypto situation in China has damaged severely. However, in the global markets, the crypto situation is totally opposite and prices of crypto are going up.
Wu Tianhua, CEO of Tiger Brokers, stated that Bitcoin is being accepted as a mainstream component. It has been regarded as a diverse "asset" with the characteristics of becoming a solution against hedge and inflation, said Tianhua. He opined that his company's vision would be to let global clients use its platform for enjoyable investing and trading.
It is, unfortunately, true that the Chinese Government is bent upon closing down crypto exchanges in the country. Also, the crypto mining industry has been put under strict scrutiny by Chinese regulators.