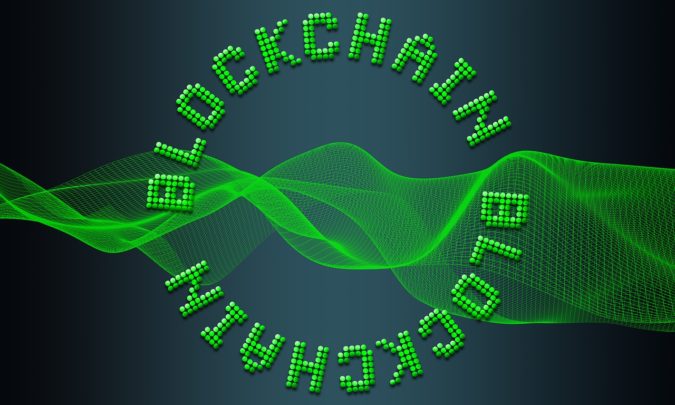 There was a time when cryptocurrency and blockchain technology was perceived as a financial alternative for the entire world. Over time, it had become a common understanding around the world that the initial perception was the right one for the technology.
However, crypto-blockchain technology has proven that it has more than what it initially promised to the entire world. The cryptocurrency and blockchain technology are vast and are capable of offering much more utility than mere finances.
Blockchain technology has proven to be an enormous data collecting platform that is swiftly replacing all other systems around the world. The data flow through the blockchain systems is a lot faster than any other technology in the world.
Most importantly, the blockchain system offers users the ability to channel data without having to reveal their identity. The users can send or receive data without having to have someone else apart from the concerned parties gain access to it.
When it comes to adoption of the blockchain technology, even the medical sector has gained a lot of benefits and advantage it. The first-ever utility that blockchain technology offered in the medical sector was tracking down COVID-19 cases.
The first country to adopt blockchain technology was China, which made full use of it to track down COVID-19 cases. It even carried out the screening process for the COVID-19 cases and tracked data through blockchain technology.
Then it was the United States of America that used blockchain technology in order to keep a track of COVID-19 cases at the airports. Towards the end of 2020, it was announced by China that it was going to launch the first-ever hospital that would be based on blockchain technology.
This means that blockchain technology is constantly gaining ground in the medical sector. The technology is making a lot of difference in the industry by offering the fastest, reliable, and private channel to the users.
Just recently, a new project has been launched, which is based on blockchain technology and is backed by China. The reports suggest that the name of the project is "MyBaby", which is a blockchain-based project.
The main entity involved in launching the new project is VeChain, an Enterprise blockchain. VeChain has reportedly formed a partnership with the Renji Hospital in Shanghai in order to launch the new project. The project serves as a service application for In-Vitro fertilization (IVF).
On top of that, Vechain would also bring in its partner DNV in order to provide its services in the project. DNV would be responsible for the provision of supply chain governance for the project. Furthermore, it would also provide its services for digital and product assurance to support the project.