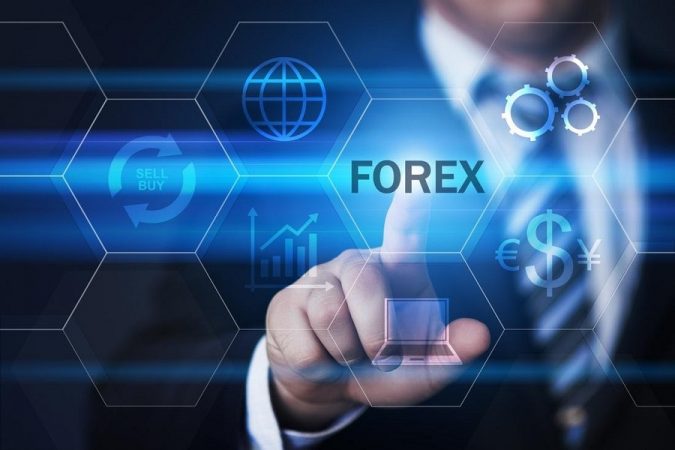 Though you have a lot to learn about forex trading, but the forex broker you choose is your biggest bet. You will give all your trading capital to the company and trade with it and withdraw when you want to take your profits.
Though you may have good forex strategies but if the broker just scams you, then all your hard work will pay you nothing. Here are some tips to keep in mind when choosing to do forex trading with an online broker, without being a victim of any fraudulent:
1) Manage your needs
Before finalizing your broker, evaluate your needs. Here are some points to note:
Do you want to day trade a lot or less?

Do you want trade in small moves or big moves?
If you day trade a lot and look for smaller moves, go for an ECN broker. You will need to pray commissions on your trades but the spreads get tight which plays a vital role while trading small moves.
If you choose to do scalping, then also you need an ECN broker.
The next question is how much capita you own? With a small capital, you need to trade micro-lots. With over $5000, you can commence day trading mini lots. Do not go for a standard lot account unless you have $50000
Go for a broker and account type as per your capital.
2) What does the broker offer?
Once you know what you need, you must have the list of potential brokers. Check for the following in the list of brokers you are considering:

No dealing desk: if you are a day trader, you may need to interact directly with the market and rather than sending order to a trading desk which then starts it in the market. It takes a lot of time and in mean time the price has changed. You may lose your opportunity because of delay.

Also check if your broker is regulated in the nation with a good financial system.

If you are day trader, then demand competitive spreads. Make sure you know the spread well with an ECN account and a non-ECN account.

Choose a broker which is available when you need it. Open a demon account and practice as much as you want and monitor how soon and quick they respond throughout.
3) Be aware of negative trader reviews
Your research while choosing a broker also depends on the reviews written on the forum about that particular brokerage platform. But you should only trust on credible sources and not all forums. Sometimes a day trader may lose money and rather than admitting his mistake puts the blame on the broker.
4) Test the broker personally
Once you have completely narrowed down your list, test the brokers one by one.
Open a demo account and check out the trading conditions of the platform.

If the demo account works well, then open a real account.

Trade the live account with a part of your deposit.

And once have made profit, initiate a withdrawal and see if it works well.