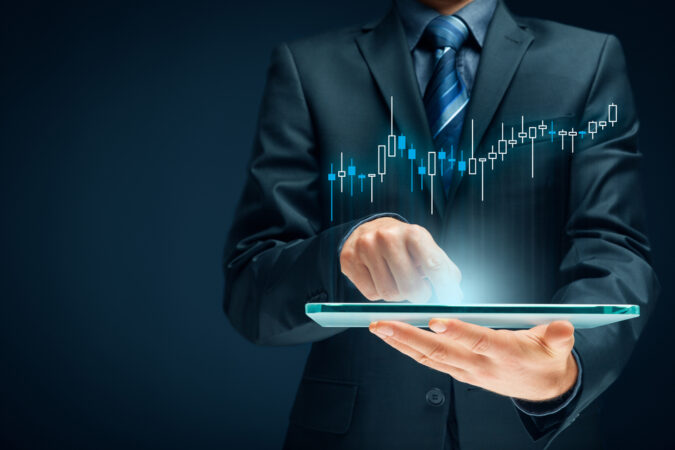 After a few volatile years, the crypto market is getting back on track. As of yet, the worldwide crypto market has amassed a value of $2.07 trillion. This is according to news by CoinGecko, a crypto analytics platform that tracks over 8,800 unique tokens.
A new study by Chainalysis reports that Europe is set to be the biggest crypto market. A major driver behind rising transaction volumes these days is greater investment in decentralized finance. Numerous parts of Europe have received over a trillion dollars worth of crypto in the last year. Central, Northern, and Western Europe is only second to Eastern Asia in this regard.
Since July of last year, the market saw immense surges in the volume of major institutional-level transactions. These were worth around $10 million or more. From a value of $1.4 billion during July last year, the worth of institutional-sized transactions increased to $46.3 billion.
These stats show that decentralized finance platforms have taken over most big institutional-sized crypto transactions over the last year. Most of these transactions involved popular coins like Ethereum.
The report explains that decentralized finance protocols make up around three out of the five services used in most months. When it comes to these trends, market players like dydx, Instadapp, and Uniswap make regular appearances. Meanwhile, user behavior shows that Coinbase and Binance are still the most commonly-used centralized crypto exchanges.
Nowadays, there's a growing trend of institutional investors venturing into crypto through staking. In this method, companies opt to lend their crypto tokens to DeFi protocols in exchange for liquidity. In return, stakers make interest in the form of crypto which they lend to borrowers.
Chainalysis elaborates that the central, northern, and western parts of Europe are gaining crypto momentum. This means for just about any other region in the world, they'll be the biggest crypto trading partner around. In fact, Europe sends out at least a quarter of the value other regions receive. This includes North America's 34 percent.
The report also concluded that CNWE is a major source of liquidity to numerous crypto investors globally. That's because it has a higher service overlap with a larger number of regions. After all, it has good relations with Central Asia, South Asia, North America, and Eastern Europe. Various services, such as CryptoKitties, Bitstamp, and eToro, contribute to this growing dynamic.
The report mentions that in terms of value received, the UK drives most crypto-related activity. This leads to an impressive margin of around $170 billion. Almost half of this is the result of value which is sent to decentralized finance protocols. Switzerland, Germany, and France are among the top contenders in this regard.