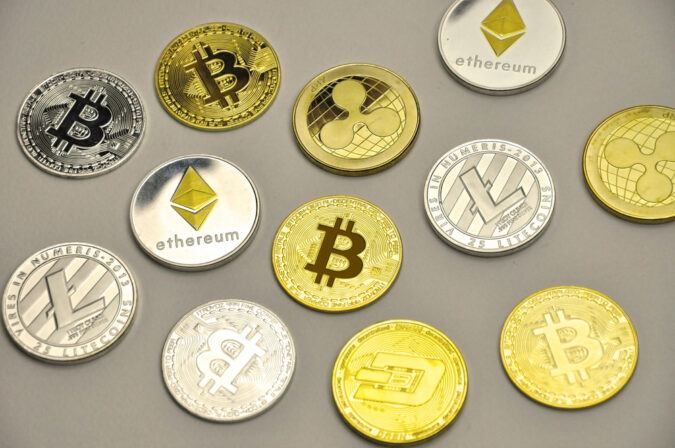 Following a ban on the Proof of Work last month, the European Union EU has agreed to reinstate the algorithm back. A new proposal to vote for it has been scheduled for this week on Wednesday March 23.
PoW to Be Re-introduced
The Markets in Crypto Assets (MiCA) is set to put in negotiations the concluded vote against the Proof of Work Algorithm. The consideration was put in place immediately after the approval of the (EU) European Union committee's former decision to ban the proof of work.
Nevertheless, former parties who voted on the ban can still see that it remains banned, if they make up to finally have a total support of not less than one-tenth of the European Union seat members alongside them. This was clearly explained by Stefan Berger (rapporteur for the Markets in Crypto Assets) under a tweet; she tweeted addressing the state of things happening currently.
If the parties insist on banning the algorithm, they can and have to do so before Wednesday, March 24. And this will follow another vote by the European Union plenary session next month, April (the date is yet to be disclosed).
"If a majority of the plenary votes against the trilogue mandate, the plenary will vote on #MiCA again. Problem: This could be the last opportunity to stop MiCA in its current form (without PoW)." – Stefan Berger
The Parties original vote on the Proof of Work Ban has a probability of taking place again as the votes required to pass it are now complete. Although, we wait if the parties will go with the bill by the (MiCA) Markets in Crypto Assests, according to Patrick Hansen.
"This would elevate the debate on POWs to a high-level policy level. We should avoid it since we can't foretell how it will play out. It would unnecessarily postpone the regulation for at least a few months, even if it would not influence the vote on POW." – Patrick Hansen
Crypto Community Reacts Against Proof of Work Ban
The former vote on the bill passed by the MiCA was put in place again at the last moment even after the crypto communities showed disinterest in the initial vote which was carried February last month. They believe that a better structure can be put in place asides banning the long used algorithm.
The major reason behind the ban is the high cost of energy consumed on Bitcoin and Ethereum mining. Huge energy is consumed in the process of mining Cryptocurrencies. Crypto proponents however disagree and argue that the ban will bring a negative mark on crypto adoption if put in place. 
They believe that this will result in the impairment of Web3 and crypto innovation, they explained how resolving the dispute of the ban will greatly result in giving room for improvement in the technology around effective crypto mining. As well, if this is resolved it will bring in a positive tilt towards renewable energy by different miners.