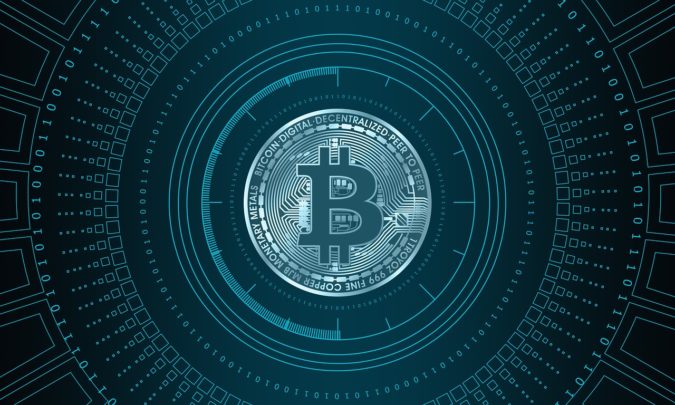 As the prices of Bitcoin (BTC) continue to rise, more and more investors are trying to get their hands on Bitcoin (BTC). With the current developments currently taking place in the Bitcoin (BTC) space, it is appearing to be bullish in the long run.
For many people now, it has come to a point where they have started making some very calculated decisions. There are people who have started selling their belongings so that they can invest in cryptocurrencies. They are no longer fond of fiat money but prefer doing it in Bitcoin (BTC).
Just recently, one of the co-founders of the Morgan Creek Digital pulled something that has proven how much people are trusting in the price and capitalization of Bitcoin (BTC) as compared to fiat money.
Morgan Creek Digital is known for being a prominent digital assets investment firm and is backed by the Morgan Capital. The reports suggest that Jason Williams, who is the co-founder of the Morgan Creek Digital, recently sold his car.
Later on, Jason Williams went on twitter to authenticate the news. He confirmed that he had sold his 2007 Chevrolet Suburban to gather some money to buy Bitcoin (BTC). He confirmed that he had sold his Chevrolet for $7,300 and was able to acquire 0.4 BTC from that money.
According to the dealership that purchased the car, it was confirmed that the used 2007 Chevrolet Suburban currently costs around $7,000. However, the 2021 version of the same Chevrolet is worth $50,000. The price of the new 2021 Chevrolet was confirmed by the Official Website of the Chevrolet auto-mobile company.
As per many crypto-economic analysts, if the current trend with Bitcoin (BTC) stays on track, then Bitcoin (BTC) is destined to go way higher. As per some predictions, the price of Bitcoin (BTC) may go beyond $130,000 in the coming years. If that happens, then Jason Williams would have sold his car at the best time.
If things turn out the way they are predicted, Jason would be able to buy even a brand new Chevrolet.
Even though the cryptocurrency is making progress by leaps and bounds, still there are many investors who are skeptical about them. People are still reluctant in adopting cryptocurrencies as the mode of payment.
It is all a matter of understand and recognition before people will start trusting the cryptocurrency industry. Once that happens, Bitcoin (BTC) will be the first cryptocurrency that will hit its projected benchmark of $130,000.
As a matter of fact, Bitcoin (BTC) has already climbed its first step of being on the right track. This was achieved when PayPal announced it was integrating Bitcoin (BTC) as a mode of payment on its platform.