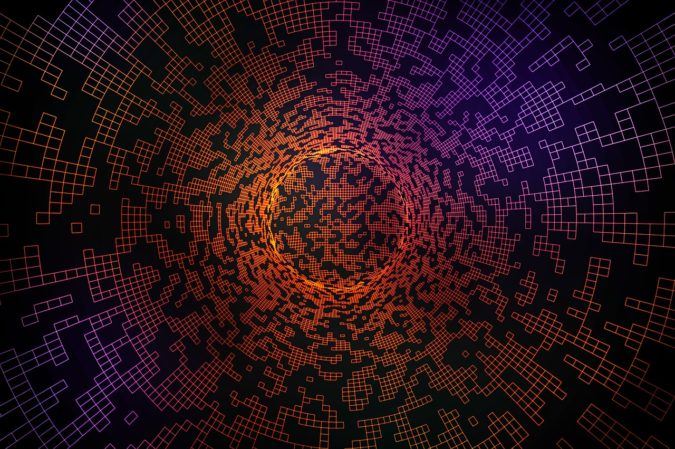 In recent events, it has been reported that Huobi is set to acquire and control the stakes of one of the South Korean trading platforms. Huobi is considered to be a heavyweight in the Chinese cryptocurrency exchange industry.
It has recently revealed that it plans to acquire high stakes for the South Korean company Bithumb. Bithumb is known to be the largest trading platform in the entire South Korea. If the deal between the two companies turns positive, it could give birth to a trading behemoth in the entire Asia.
Just recently, an investment banking entity that is currently unnamed has stated what Huobi is up to. The source confirmed that Huobi is planning to buy out all of the stakes in Bithumb's Parent Holdings.
As per sources, Bithumb Holdings recently went on board and expressed its interest in selling off its stakes. Since then, the firm has been in search for a party who would be interested in buying up the stakes.
One of the most famous brokerages 'Samjong KPMG' revealed that it is currently representing and monitoring the selling process for the holding company. Other analysts of the crypto-digital assets industry stated that the company has not been short on interested parties.
They stated that there are several parties lining up to acquire the Bithumb Holdings stakes so whoever offers the best, strikes the deal.
Bithumb Holdings recently announced its ownership of the Bithumb. It confirmed that it currently owns 70% of Bithumb. However, now the company is looking to sell off their stakes in the company. The main reason behind this decision is because just recently, the takeover deal between the two companies did not turn out to be fruitful.
As the deal did not fall-through, Bithumb Holdings has decided to sell out its holding in the company.
When the deal between Bithumb and Bithumb Holdings was taking place, more parties were interested in the deal. There were several firms from China and America that were considered to be potential buyers.
Once Huobi takes over, it will allow the exchange to operate under Bithumb's flag.