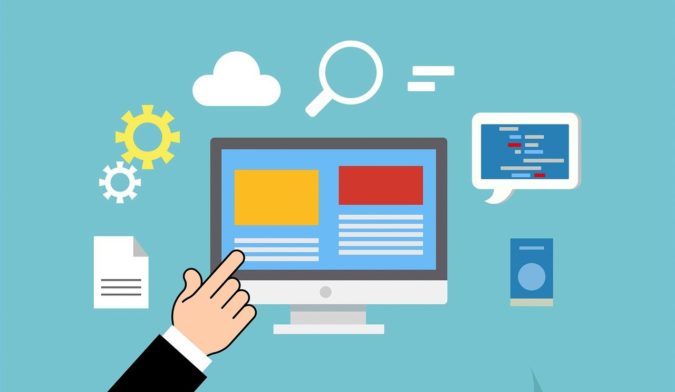 NiceHash and liquid.com's lose control of their mining and crypto trading platforms' domains to malicious actors due to GoDaddy employees' negligence.
A news published on KrebsOnSecurity confirmed that six crypto-trading and mining platforms' domains' went under malicious actors' control. It was revealed in the news that out of six entities, NiceHash and liquid.com were two amongst these unfortunate entities.
Details of the news suggested that the domains of these six entities were also managed by GoDaddy. However, last week an attempt was made by hackers to acquire control of these domains. It was later confirmed that fraudsters remained successful in tricking GoDaddy's employees. Resultantly, GoDaddy lost control of these domains which were then landed in the hands of fraudsters. Luckily no monetary loss of any kind had reportedly been caused when GoDaddy had lost control of the domains.
GoDaddy is known as the global domain manager who is currently managing over 80 million domains of the world.
The initial probe of the incident revealed that the attempt was similar to the July incident when high-profile Twitter accounts were hacked. In July's hack as well, the employees of Twitter were tricked into allowing access to its admin area to fraudsters. Resultantly, more than 130 accounts were hacked which also included accounts of Bill Gates, Joe Biden, Musk, Jeff Bezos, etc.
Mike Kayamori who is working as the CEO of liquid.com also confirmed the occurrence of the breach. He stated in his blog post message that due to GoDaddy'semployees' negligence, they had lost control of their domain. This gave fraudsters access to the company's various email accounts. He also told that the company's DNS records as well as document storage areas were exposed to risks by fraudsters.
Later on, a similar complaint was reported and confirmed by NiceHash. It told that its customers' email accounts, personal data as well as passwords were compromised.
Details of the report further suggested that companies such as Celsius. network, Wirex. app and Bibox.com were also amongst the victims. However, the three companies had not issued any confirmation whether their domains were breached or not.
Later on, GoDaddy admitted that due to its employees' negligence, it had lost control over a few domains under their control. However, no details regarding the hack were given by GoDaddy.