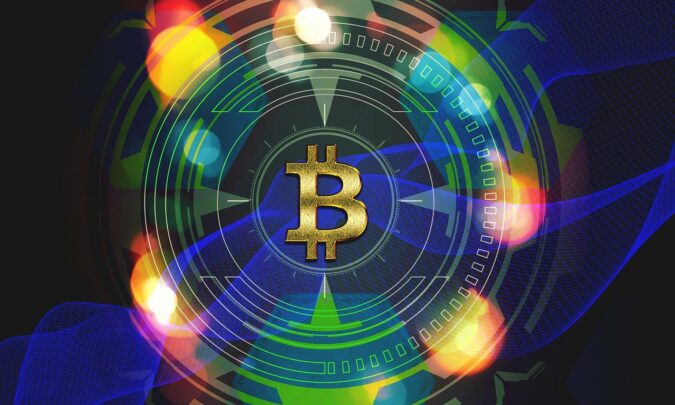 No doubt that since the past week Bitcoin's performance is ground-breaking. Though the coin's value got declined and it was thought that the Bull-Run had ended, yet Bitcoin re-emerged emphatically. A couple of thousand dollars which it had lost, were regained by Bitcoin two days ago when its price went above again i.e US$ 19,000. At one point in time, it even broke twice earlier highest recorded values.
The digital currency market is expecting the value of Bitcoin to go above US$ 20,000 before the year ends.
It is said that during the year many institutions, organizations, and individuals had set their eyes on the legendary coin. It was told that the investment injected by these three quarters in this year was the highest ever in Bitcoin's history.
Thereafter it was recorded that the highest Bitcoin volume available at exchanges which are under CME Group. It is said that because of this institutional investment, there were no records broken at retail exchanges lately.
It was also reported that the highest amount of investment brought in Bitcoin was landed at CME Group. Resultantly, the Group had now taken a lead from the crypto-exchange giant, OKEx. It is said that this institutional investment had further decreased the selling pressure. Therefore, a substantial boost had been diverted towards Bitcoin's value.
A few months ago, the world's biggest business intelligence company known as MicroStrategy too invested heavily in Bitcoin. It was reported that at least US$ 475 Million investment was poured into Bitcoin by MicroStrategy. It now holds a total of 40,824 Bitcoins respectively.
Later on, MicroStrategy was asked why a company like MicroStrategy was investing in Bitcoin. Its CEO, Michael Saylor, told that they are expecting inflation to overtake the economy. So the investment had been made to remain in a better position to stand against inflation effects, he told.
It is said now that those who thought that the days of Bitcoin, and its Bull-Run, had been over, they were wrong. In fact, the current circumstances suggest that Bitcoin Bull-Run is still continuing and had gained an extra-momentum. This momentum had been fuelled by various factors including PayPal's induction of legendary coin in its mainstream system. In addition, more institutional investments are coming in from companies like MicroStrategy and Paul Tudor Jones, are also contributing a great deal.