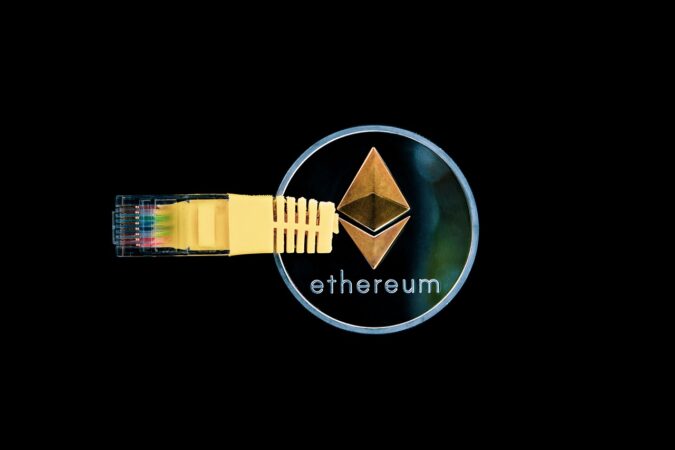 Ethereum 2.0 is expected to see withdrawal contracts for any staked Ether (ETH) quite soon, as early as the first quarter of the coming year. This will provide Rocket Pool to make its launch, which is basically a staking service for ETH 2.0. Phase 0 of the rollout of ETH 2.0 is the Beacon Chain, which had been officially launched on December 1st, 2020. A rather impressive amount of 900,000 Ether tokens were deposited with different stakers, but it wouldn't be possible for anyone to withdraw the funds until the launch of Phase 1.5. The good news for these stakers is that this Phase is expected to be launched somewhere during early 2022. 
However, an Ethereum developer by the name of Danny Ryan had introduced a new proposal just last week. This proposal indicates that it would be possible to write simple withdrawal contracts today, but they will be expressive ones. If it turns out that the proposal is implemented, the developer said that almost 80% of all use cases that require withdrawal contracts would end up being satisfied in this process. However, it should be noted that Ryan did say it complete functionality would still not be unlocked with this proposal.
Ryan elaborated that the simple scheme couldn't possibly enable the development of the more sophisticated features, at least not until the implementation of the Beacon Chain reads. Nevertheless, the developer did go on to assure the public it is possible to implement most designs that use withdrawal contracts and they would be able to serve as a stop-gap for the time being until Phase 1.5 is rolled out. But, it should also be noted that the new contracts couldn't be used for making withdrawals on their own. Instead, payouts will only be initiated through the use of staking pools.
Based in Australia, Rocket Pool is basically a decentralized staking platform. Its aim is to provide all those holders the opportunity of enacting staking who don't have the required 32 ETH, as they are able to pool their respective funds. On December 1st in a blog post, the platform highlighted that it was waiting for the option of smart contract withdrawals to be enabled before it decides to go live. The founder of Rocket Pool, David Rugendyke, explained that a centralized custodian is required for controlling validator withdrawal keys.
It is a must to do so because this will democratize staking in the existing environment where ETH 2.0 withdrawals are not possible. The founder of the staking platform said that this could result in a lot of trust issues, one that we're just not worth it to give up the core values of the company. Moreover, he said that they just didn't want to risk the deposits of the other users in this process. As expected, the proposal by Ryan only got approval from Rugendyke, as he referred to it as a good step in the correct direction and asked for support of the whole proposal.