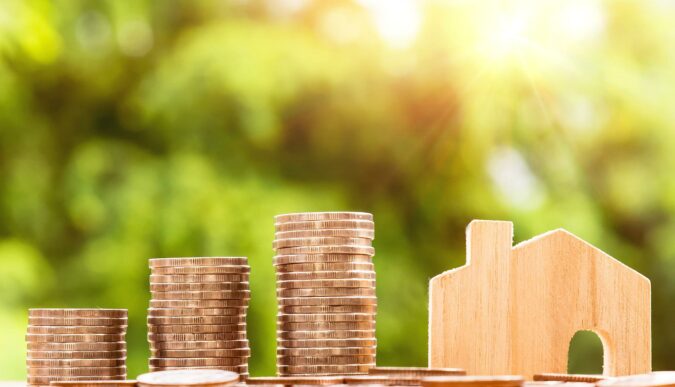 The Bank of Thailand is opting to delay the option of raising interest rates for bond purchases in the country. At present, several Central Banking enterprises are raising interest in enforcing the quantitative tightening policy.
Under these conditions, the governor of the Central Bank of Thailand told the media that there is still some time before the bank decides to go that way.
It is worth noting that, at present, the inflation pressure in Thailand is currently limited to a very small set of products. As per Governor Sethaput Suthiwartnarueput, the best chances for the bank to raise interest rates are present for the next year. He also claimed that the rates are going to remain conservative next year, with an estimated rise of 1.7%.
Monetary Policies and Ukraine War
According to Suthiwartnarueput, a considerable impact on the monetary policies of the Bank of Thailand is going to be dictated by the turnout of the Russian and Ukraine war.
He also claimed that the estimated interest hike ratios would remain unchanged at large with a possible fluctuation of a 1% to 3% window. Financial experts can take a page out of the monetary policies of the Bank of Thailand and its long-term vision.
The governor claimed that Asian sovereign countries are working towards achieving economic stability once again after the cascading impact of the COVID-19 destruction.
At present, Thailand, a country that greatly depends on the tourism industry for its GDP, is dealing with two major issues at once economically. In addition to COVID-19, the country is also facing considerable pressure of the highest inflation rate of 5.3% in 13 years.
Speaking to the media, Suthiwartnarueput claimed that the country could navigate through its economic challenges with the help of external buffers.
He further explained that capital outflow could be balanced with the high percentage of foreign reserves and also evened with the low ratio of debts. In Thailand, the bond yields issued by the government increased from 1.355% to 1.940% in the last 10 days. Meanwhile, the YTD interest rates swap also incremented by 1%.
However, the government is not swaying in favor of increasing their interest rates and claims that the inflation clusters are comparatively limited to a few selected fields. Suthiwartnarueput claimed that the biggest inflation pressure is generated from supply chain constraints and international cost-push.
He also clarified that the demand and supply curve is still in the balance. Meanwhile, the fuel prices are expected to rise by 30 baht per liter. As per Suthiwartnarueput, consumer products and medium-term CPI persists in a state of equilibrium.