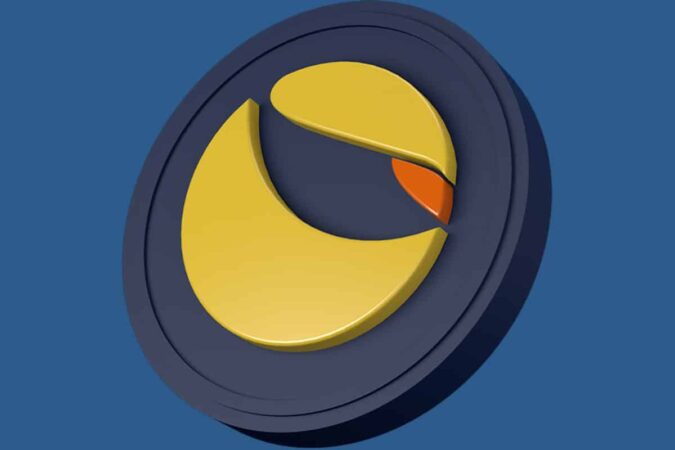 It has been a momentous time in the crypto space with new advancements in some blockchains. One of the latest is TerraUSD's surpassing Binance USD in total market capitalization and then laying hold to being number three on the largest stablecoin index. TerraUSD now has a market capitalization of $17.50 billion, making it just a notch above Binance USD, which is currently at $17.46 billion.
Meanwhile, there seem to be indications that real trading activities in UST are lagging behind its contemporaries as its volume in a period of 24 hours amounts to $261 million. That makes it the 5th highest among the leading stablecoins. The trading volume of Terra UST is just a fraction of the trading volumes that go on in the bigger USDT and USDC. It is even behind those that go on in smaller peers like DAI and BUSD, as reported by Coinmarketcap through its recent data. 
The available data reveals that the increased market capitalization that UST has seen has more close ties to its significant reserve and the amount of its token already in circulation rather than real market demands for the stablecoin token. As it stands, the largest Decentralized Finance platform of Terra, the Anchor Protocol, is holding almost 2/3 of its total UST in circulation via deposits and staking.
What is Responsible for the Rise of UST?
The Luna Foundation Guard, which is the strong community behind Terra, has stayed its course on increasing the token's reserve that backs UST. A major aspect of carrying this out is through activities such as burning LUNA and then mint UST. Since it happens that UST is pegged against the US dollar on a 1:1 ratio, creating more of its tokens has no direct effect on its price.
Rather than negatively affecting the value of UST, minting new ones does increase its market capitalization as opposed to the inflation that accompanies the creation of some new tokens. 
According to reports from Terra Analytics for last week, there was about 800 million new UST supply added to circulation. This corresponds directly with the $800 million increase in its market capitalization. It was stated that the burn rate of LUNA in the same time frame was equally steady, notwithstanding the addition of 10 million tokens from supplies outside circulation.
What Do All These Mean?
The data reveals that even though minting continues, the goal of the founder of Terra to make UST the most used stablecoin in the world is a long way from reality. Continuous efforts coming from the Luna Foundation Guard to boost their reserve are equally putting more pressure on price regimes on the LUNA token, which caused it to fall by 14% in the past week.