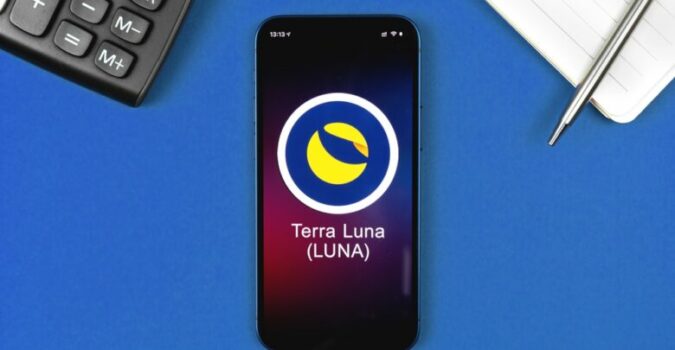 The selling price of Terra's native currency, LUNA, dropped to its lowest point on Sunday. The latest fall the token has suffered is the hardest in about ten weeks and a half. The fall is due to fears and rumors that TerraUSD stablecoin might be under attack from a coordinated body of hackers.
What exactly is Terra (LUNA)?
From the official document of the Terra Protocol, it is stated that it is the top open-sourced and decentralized blockchain protocol that is available to the public for algorithmic stablecoin. It uses a combined force of decentralized voting Oracle system and incentives from open market arbitrages to create stablecoins.
The stable coins thus created are able to track the prices of various fiat monies around the globe. Users and trade, save or exchange Terra stablecoins with immediate effect on the blockchain created and maintained by Terra. The platform equally gives governance power and staking rewards to its holders.
The ecosystem built by Terra has quickly become a network of various decentralized apps. They all together create a regular demand around Terra, thus, they increase the price and value of LUNA.
Concerning the two major tokens of the protocol, the document says that:
Terra stablecoins monitor the price of various fiat monies. Users of the platform have a chance to mint Terra through the process of burning LUNA. Stablecoins derive their names from the fiat currencies they keep track of. 
As for the second, LUNA, which is the native token of the protocol, it is built to absorb any volatility in the price of Terra. It is also used in mining and in governance. Users are able to put it up for stake while trying to verify their transactions in exchange for rewards.
Price Action of LUNA and UST
Following reports by some on-chain monitors, the price of LUNA began to fall in the early hours of Sunday. It fell as low as $62.01 on Binance. This is the lowest level the token has fallen to since the 24th of February when the Russo-Ukrainian war started.
According to reports from CryptoCompare, the algorithmic stablecoin, $UST, dropped to an intraday low point of $0.9831. Now, some in the crypto market claim that the loss suffered by LUNA was due to a planned and well-executed attack. 
A legal officer at GEMMA, a Brazilian crypto service firm, took to his Twitter page to say that the Sunday attack on Terra-LUNA-UST was a deliberate and coordinated one. Another Twitter user, @lifeindefi, also claimed the attack was real, and also claimed it was coupled with FUD on Twitter. He, however, blamed Terra toxic competition for the attack.