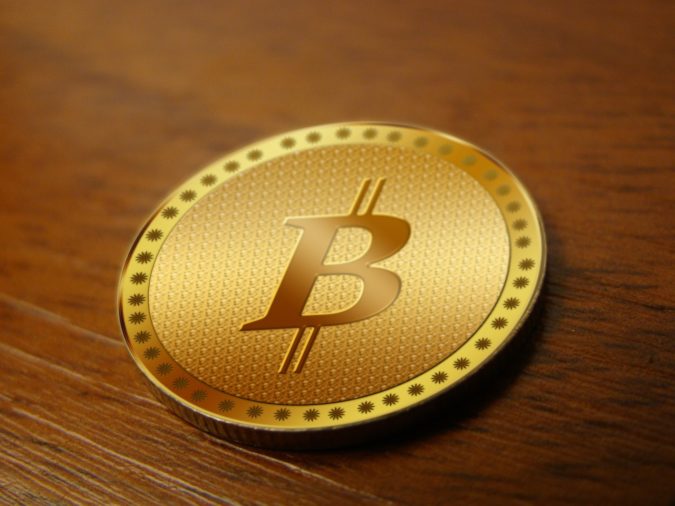 Bitcoin is on the move by gaining rising tide. Goes above US$ 12,000 as of today.
Since September the technicians of Bitcoin were expecting that the Bitcoin prices will go above US$ 12,000. However, in between Sept-Oct, the price trending for Bitcoin remained directionless. Most of the time the price went up but a few times it went low.
However, the intriguing thing in between this period for the technicians was setting up of four different milestones. These three milestones were price caps for Bitcoin i.e. US$ 10,500, US$ 11,000, US$ 11,500, and US$ 12,000.
The hardest milestone which gave Bitcoin a real hard time was the price cap between US$ 10,500 to US$ 11,000. At many times the price went up but quickly went down. It took an entire September month for Bitcoin to surpass the US$ 11,000 milestone.
But once the legendary cryptocurrency achieved the 11K milestone, it went on a roller-coaster ride. Firstly it surpassed the 11,500 mark last week and since Monday people were expecting that the ride won't last shortly. However, yesterday Bitcoin closed its price at US$ 11,835 accumulating a rise of 3.4%.
Investors and owners were still rejoicing the moment, yet another rise took place today. Resultantly, the price of Bitcoin moved upward from US$ 11,835 to US$ 12,058, gaining an extra rise in 24 hours.
In between this up and down, there was only one hitch otherwise the Bitcoin rally continued towards its full potential.
Today's rise has put Bitcoin in the same position as it was on the first day of September 2020.
Going across the price cap of US$ 12,500 will be a tough hurdle for Bitcoin, said David Lifchitz of ExoAlpha. He also said that though the upward rally is continuing, but Bitcoin's future movement could be both ways.
He also stated that Bitcoin was never underestimated that much ever before as it was in 2020. The longest hurdle for Bitcoin was US$ 10,000 which took almost 2 months for clearing, he said.
Another positive comment came out from Bill Noble, an analyst and strategist at Token Metrics. He said that the current conditions suggest that DeFi momentum is taking a shift from Ethereum to Bitcoin.