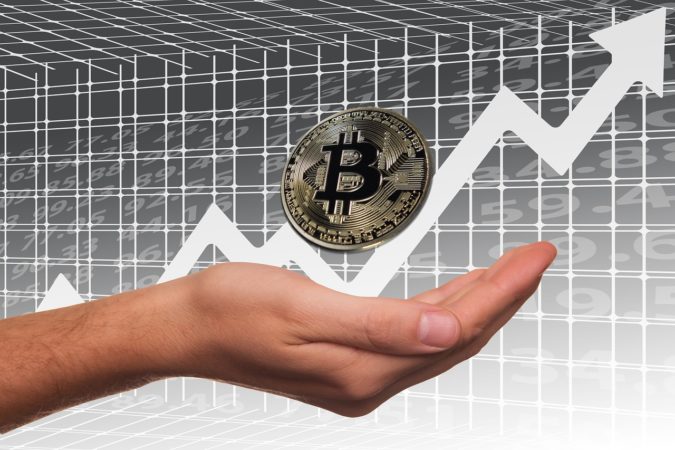 Globally renowned Crypto.com (CRO) faces yet another low in the price value. It records a further decline of 20% in the price from the past day.
Crypto.com (CRO) is one of the top crypto trading websites available on the internet. The website hosts a huge number of customers spanning overall across the world. Currently, its active users have reached over 5 million mark, as recorded by Cointelegraph.
However, the current price trending for CRO/USD at Crypto.com has gone down considerably. The website accumulated a loss of 11% yesterday, however, today the loss went upto 20%. The reason for the price drop is attributed to staking rewards which have been slashed by at least 70%.
Though the website is undergoing hardships for a few days but still it is making progress in other segments. For instance, it has recently made a record number of active users who have surpassed the 5 million milestones. Earlier in the peak of the Covid-19 pandemic, the website achieved 3 million active users. It only took three more months for the website to achieve the second milestone of 5 million active users.
The co-founder of Crypto.com, Kris Marszalek, who is also the CEO, had too much to say about his company's performance. He said that the utmost priority of his company is to increase more clients. The goal of the company is to acquire 15 million-plus clients by the end of the year, he said. And within a period of 5 years, the company intends to host over 100 Million active users, he stated further.
Yet even after bagging this huge achievement, a large number of website users are not happy. This is because the company has announced that it will retain 70% of the cuts garnered from staking of coins.
As per the new policy announced by the exchange, the users will be entitled to only a 6% gain annually. The police is made applicable to those users who own at least 5,000 or above CRO. Before the implementation of the policy the users were entitled to earn 20% gains.
The exchange's popularity grew because it spent huge piles of money on marketing and offering promotional packages to its users. For example, the exchange offered Bitcoins worth US$ 2 billion to its users at 50% discounted rates.
The company also gave away US$120,000 worth Bitcoins in a promotional scheme launched at Twitter.