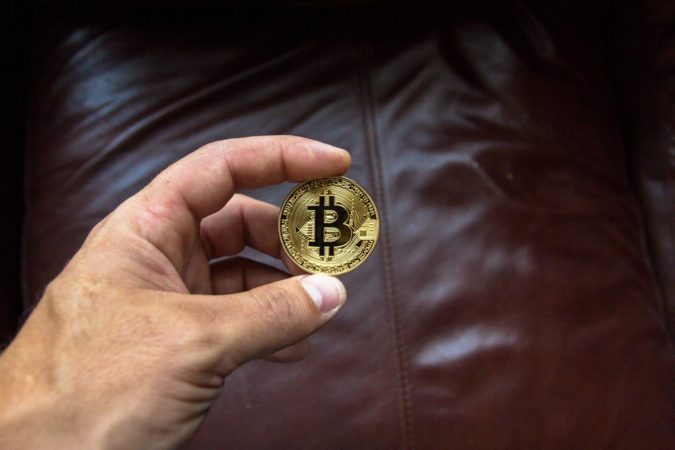 Just recently, there were some reports made that claimed that there was a Bitcoin (BTC) ATM machine located in one of Elon Musk's Tesla plants. However, Elon Musk has stated that the claims of his Telsa Gigafactory 1 plant having an ATM for the world's largest Bitcoin (BTC) are not accurate. Elon Musk's Tesla factory, known as Gigafactory is located outside Sparks, Nevada in a desert.
Elon Musk seemed very confident when he tweeted that there are no such Bitcoin (BTC) ATM machines installed in his factory. However, the sources are claiming otherwise, stating that there is definitely a Bitcoin (BTC) ATM installed in his factory.
Some cryptocurrency geeks recently revealed that Google maps are now integrated with an icon that shows Bitcoin (BTC) ATMs around the globe. So if someone was to search Bitcoin (BTC) ATMs in Nevada, they will see a Bitcoin (BTC) ATM in the Gigafactory. The ATM would appear under the tag "LibertyX Bitcoin ATM" on the Electric Avenue based in Nevada.
In the meanwhile, if one visits LibertyX's website, they would see not only 1 but three devices that are currently operational. The first device named as "Tesla Reno" is currently operating at address "1 Electric Ave in Nevada.
The second operation ATM device is named Tesla Fremont and the third ATM device is named Tesla Osaka. However, the LibertyX website shows that Tesla Reno and Telsa Fremont are both located at the same address.
Another very accurate source, Finbold, which is a media outlet, recently cemented the claims. As per Finbold, LibertyX confirmed that their company has three ATM devices installed in Tesla's Gigafactory. They also confirmed that the ATM device currently being discussed in the news was installed back in August 2020.
However, LibertyX has clarified that the ATM device installed in a Gigafactory back in August is only accessible by the Tesla employees. A Twitter user, Will Reeves also confirmed that he caught a glimpse of the ATM device installed in the Gigafactory (under-construction) while he was passing through it.