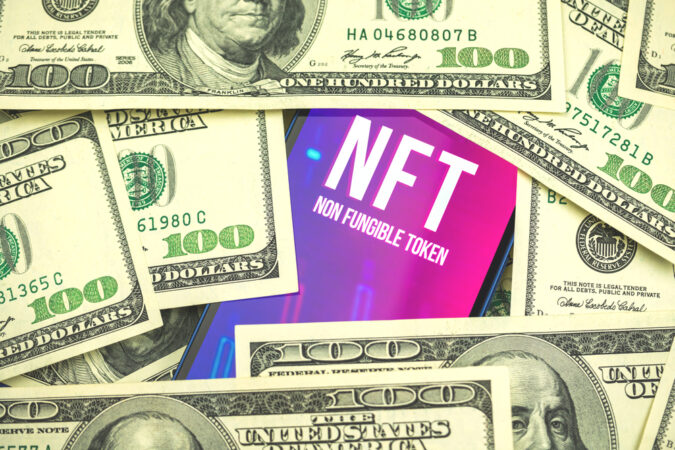 Recur (a non-fungible token platform based in Florida) has announced that it has been provided support by Steve Cohen, who owns "New York-Mets" of Major-League-Baseball. The contribution was made during its latest funding round. The financing round, which placed the value of Recur at US$333M, was run by an investment platform named Digital. The type of platform is metaverse, and it is backed by the family office of Cohen, who has founded the platform recently. He has also promised Recur's board to serve it afterwards.
Being a manager of hedge funds as well as an investor from America, Cohen founded Point72-Asset-Management. The individual net worth of Cohen is anticipated to be approximately US$16B. Recur is intended to construct brand experiences that would be based on blockchain and permit the fans to purchase, re-sell, and collect NFTs via any blockchain or the marketplace of NFTs as being a part of a "Royalty program". For this purpose, an agreement has been sanctioned by Recur with the brands that allow it to develop NFTs consisting of the intellectual property thereof.
Recurring royalty signifies that the creator of an NFT will be paid a specific extent of royalty for every time his NFT is sold. For example, if a person "A" purchases an NFT from another individual "B" who has already bought it further from "C", the creator will obtain a fee over both the transactions. In simple words, the brands can be benefited in this way to continuously make earning over the digital collectables thereof with time.
Trevor George and Zach Bruch (the co-founders of Recur) stated that they are developing a future that enables the consumers to take NFTs anywhere as the NFTs will be the tokens of their expression, fandom, and community membership, in addition to a lot of other utilizations of them. The target of the organization is to provide the fans with an opportunity to possess the pieces of the IPs and stories being their favourite and having a real value reserved through any chain in the future.
Additional to the funding, Recur has also declared to have signed deals with Pac-12 Networks, Collegiate-Licensing-Co., Veritone (a firm related to artificial intelligence), and the others that will assist it in creating NFTs. These NFTs will contain memorable sports highlights of Pac-12, which will also be part of NFTU.com (a new platform for additional collectibles regarding college sports).