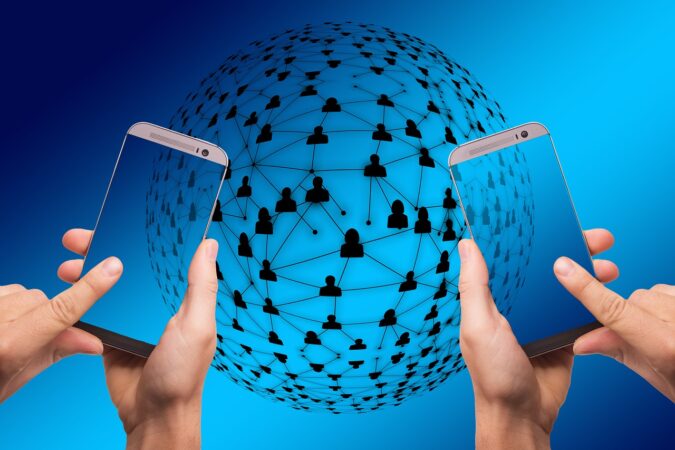 In case you didn't already know, Solana is the hottest new thing on the crypto platforms these days. The public blockchain platform is decentralized and open-source. It reaches consensus using proof of history and proof of stake, and it's famous among gamers.  It's also among the biggest cryptocurrencies, and various projects are built on the blockchain.
Recently, the CEO of FTX, Sam Bankman-Fried, who is a renowned proponent of Solana, spoke about the blockchain in an interview. He is optimistic about all that the blockchain can accomplish, as well as its impressive potential for social media and GameFi.
In his opinion, Solana could possibly become a crucial hub for social media and gaming. Recently, he took part in a discussion about it at the Solana Breakpoint event. There, he was part of a panel discussion with Tristan Yver, FTX US head of strategy, and Zack Seward, a representative of Coindesk.
During the talk, Yver and Bankman-Fried spoke about their expectations of FTX, saying how they were excited about the future. It could be because they're looking forward to introducing numerous advanced products to their customer base. Similarly, they went into detail about FTX and its all-or-nothing marketing strategy. This explains why they're partnering with athletes and celebrities like Tom Brady and Gisele Bundchen respectively. They also touched on the topic of crypto regulation in the country, where it's headed, and what things can look like in the future.
In the past few months, FTX had maintained a close-knit relationship with Solana. It has frequently shown support for tokens based on the Solana blockchain. In addition, they also introduced a marketplace where crypto enthusiasts can check out Solana NFTs through FTX US.
Particularly, Sam Bankman-Fried has been an outspoken advocate of the high-speed Solana blockchain. In the discussion, he talked about how Solana can end up benefitting from the expansion of the GameFi domain.
He explained how gaming on the blockchain could become the next big thing because it was already among the most engaging and immersive experiences in the world. He is confident that in the next couple of years, two-thirds of all crypto users will have been on boarded through the gaming trend. Consequently, it's easy to see how the gaming sector presents an impeccable opportunity for a blockchain like Solana.
In the same way, he mentioned the possibility of social media platforms moving to the blockchain in the near future. In his opinion, Solana is the best blockchain to build social media platforms on. That's because it's the only one with such high capabilities.
While the idea may seem unique, Sam Bankman-Fried isn't the only person to talk about it. Vitalik Buterin spoke up about how Ethereum could be integrated with social media as well.