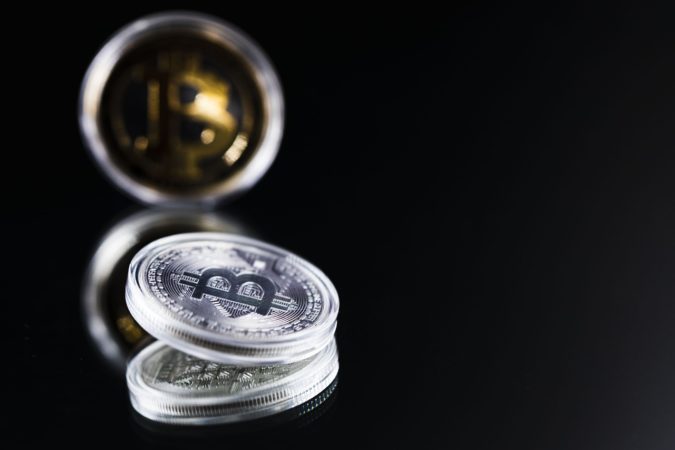 Amendments have been brought into the laws relating to crypto by US Securities & Exchange Commission (SEC). Certain relaxations have been allowed to crypto trading firms for generating funds.
On Monday US SEC has informed that it has amended its rules and regulations concerning crypto trading companies. It was later confirmed by SEC that certain amendments had been carried out in various exemptions.
Apart from various amendments, one particular amendment was done in the Crowdfunding Regulations. More specifically the changes had been made in the offerings contained in Rule 504 sub-rules A and D. As per the changes, the limits of offerings had been increased by SEC in sub-rules A and D of Rule 504.
Though the amendments had already been carried out but the same has not been published in the Official Gazette. Meaning thereby that changes will have to be published through the Federal Register for them to be applicable. Once they are issued in the Federal Register, then two months after their publication, they will become applicable.
Hester Pierce, Commissioner SEC, told that SEC had increased the limits in offering to give relaxation to crypto trading firms. With the change, the crypto trading firms will now be able to generate more funds. Limit had been increased from 50Million to a maximum of 75Million, told Pierce, who is also recognized as Crypto Mom.
Crowdfunding Regulation of SEC deals with the securities. It enables crypto exchange firms to offer securities for selling and buying to the consumers.
Commissioner SEC also apprised that the limitations contained in Rule 504 D had also been increased to US$ 10 Million. Earlier the limit was capped at US$ 5 Million. Sub-rule D necessitated a company to obtain registration if it had sold securities upto US$ 5 Million in a year. Now only those companies will obtain SEC's registration which had sold securities over US$ 10 Million in a year.
In the meanwhile, following the footsteps of the US SEC, Hong Kong's regulator had also announced amendments in securities' laws. Securities & Futures Commission of Hong Kong had announced an amendment in the law relating to the country's crypto trading firms. Somewhat similar amendments, as had been done by US SEC, had been proposed in the SFC's amendment bill.