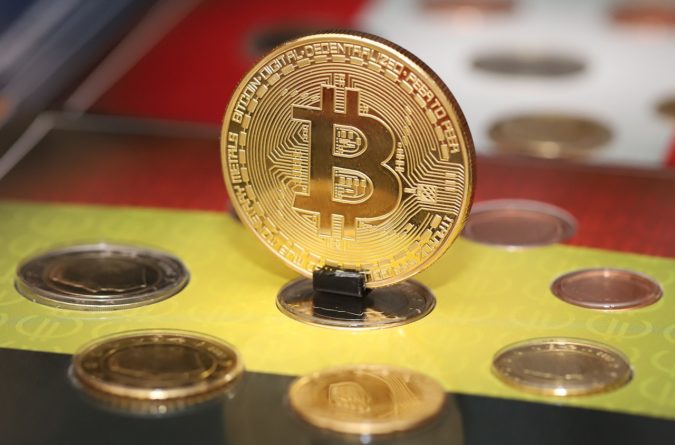 Cynthia Lummis, a Bitcoin holder and a great believer of cryptocurrencies, has won a U.S. Senate Seat.
Lummis bought her first Bitcoin in 2013 because. She told that she believed in the economic power of scarcity. She added that cryptocurrencies such as Bitcoin have immense potential to address some of the manipulations within the financial system.
Lummis had earlier served in the U.S. House of Representatives for eight years as a conservative Republican. At present, she was running as a Republican candidate to fill in the seat of the incumbent Senator Mike Enzi (R). Mike was also a notable politician from the Republican.
She will now become the first woman to be elected as a Senator from Wyoming. She can also boast an endorsement from President Trump, who gave her his seal of approval against Democratic opponent Merav Ben-David.
Lummis recently revealed that she was a Bitcoin holder during the third annual Wyoming blockchain stampede. She said she was convinced to buy the cryptocurrency after learning about it whilst serving in Congress.
She stated that it was in the year 2013 when she had first bought the Bitcoin. From that day onward she had developed huge faith in the legendary cryptocurrency. According to her Bitcoin and alike have great potential to culminate prevailing manipulations in the global financial system. Lummis also revealed that apart from crypto her preferable product for holding an investment for a longer period was gold.
Bitcoin advocate Caitlin Long also tweeted about the Bitcoin holder winning her seat in the Senate race. While congratulating Lummis on her winning US Senate seat, she told that her induction in the Senate was inevitable. She said that Lummis had been supporting cryptocurrencies for a long and now she got the podium she needed.
Long is also the CEO of Avanti Bank and Trust. According to its website, the bank was created solely to serve as a compliant bridge between US dollar payments and crypto. Long seems to be very excited by the prospect of Lummis in the Senate. She added that Lummis would be one of the most powerful Senators as she wants to defend crypto against federal encroachment.