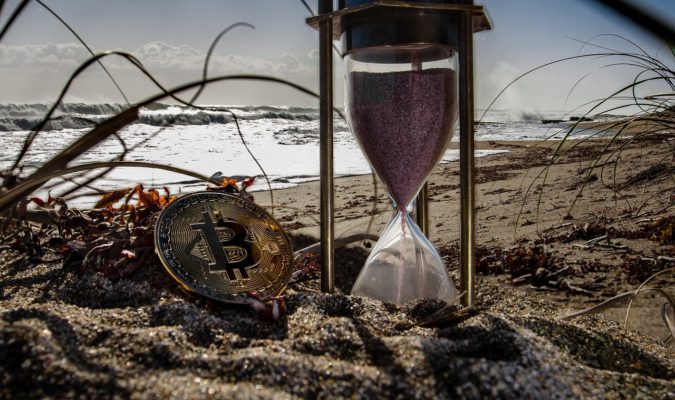 A news report has confirmed that at least 69,370 Bitcoin worth US$1 Billion have been moved from a crypto wallet. It has been told further that the wallet was related to a market of darknet known as "Silk Road".
The wallet attracted too much attention to hackers for a long time but somehow remained safe the entire time. There haven't been any transactions that took place from the wallet as far back as 2015. Since 2015 this is the first transaction carried out yesterday by an anonymous user.
As per Ciphertrace, it was of the view that the transaction has been done to stay connected with the Bitcoin network. There is another possibility that the wallet may have been hacked, said Ciphertrace.
Ciphertrace is an independent intelligence bureau working for the crypto industry.
In its report, Ciphertrace confirmed that around 69,370 Bitcoin got moved from the wallet. It told that since 2015 the wallet was kept cold until yesterday when this huge transaction took place. It also told that the wallet is related to the darknet market called Silk Road. However, in the year 2013 Silk Road market was shut down subsequently.
The Bitcoin movement became more suspicious when an anonymous user first sent 1 BTC to see if the transaction gets through. Once the user found out that the transaction was successful, he then proceeded to send 69,370 Bitcoin.
Ciphertrace also informed that transactions have been done to switch address formats so as to remain up-to-date on Bitcoin Network. It also stated that one cannot rule out the possibility that this was a scam too. But for the time being the status of the Bitcoin movement and its purpose are not yet confirmed, said the intelligence bureau.
The intelligence bureau also stated that the user may have moved Bitcoin for various reasons. One reason could be that the wallet had attracted the attention of hackers for quite long time. So in order to keep funds safe, the user may have decided to move Bitcoin in bulk, said Ciphertrace.
The story also revealed that Silk Road was an infamous market on the darknet. It was used for buying and selling illegal products such as non-licensed weapons and, in particular, drugs.
However, the market was also a source of selling credit card data and information to fraudsters/scammers. A man named Ross Ulbricht was alleged to be the founder of the site who got arrested and charged for offenses.