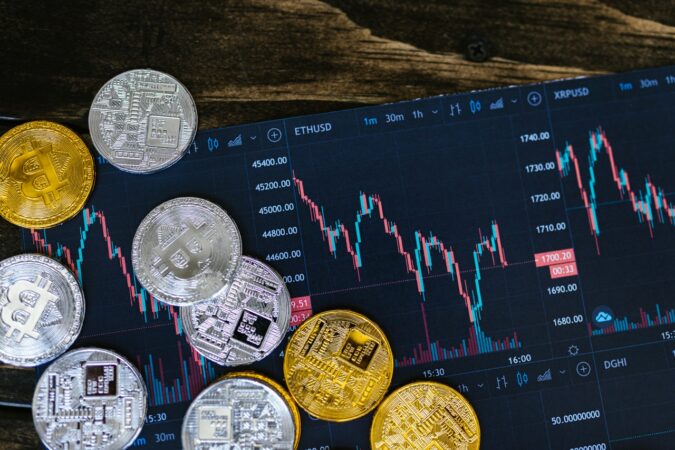 Just as the cryptocurrency industry picked up the pace towards the end of 2020, Russia also found it to be a very profitable sector. Therefore, the cryptocurrency sector gained a lot of advancement and growth in Russia. The investments rate for cryptocurrencies has experienced a significant rise since the beginning of 2021.
However, the country is also very well aware of the risks that come with the mass adoption of cryptocurrencies. This is the reason why the Russian central bank has been very active in closely monitoring activities involving cryptocurrencies.
As the cryptocurrency industry has risen to fame in late 2020, the crime rate in the sector has also peaked. The reports keep coming in where the crime rate through the cryptocurrency sector is constantly on the rise. It is not just the common investment sector or public that have benefited from cryptocurrencies, but the criminals are profiting from the industry as well.
There's been several cases and incidents where cryptocurrencies were used as the medium for carrying out different kinds of illicit activities. The activities involved money laundering, ransomware, and terrorist funding.
Therefore, Russia wants to stay on top of such matters and is making sure that it is not held responsible for harboring firms responsible for carrying out such illicit activities.
From time to time, the Russian Central Bank gains attention as it proceeds with limiting or blocking cryptocurrency purchase attempts of many investors. The regulator has been carrying out these activities with the aim to kill any elements of crime or money laundering.
Just recently, reports started emerging where the Central Bank of Russia was highlighted for being involved with local/commercial banks in halting payments to crypto-exchanges. It was revealed that the regulator has been doing this to stop any transactions that the locals are initiating with the involvement of emotions.
As the cryptocurrency industry is constantly growing larger and lucrative, many investors are going for it as they do not want to miss out on the opportunity. In the investment sector, this particular behavior is called FOMO, which literally translates to "Fear of Missing Out". In such cases, amateur investors invest in cryptocurrencies that turn green for a short period of time.
The Bank of Russia (BoR) has recently announced that it has brought this strategy into place, where it will stop locals from making emotional investments. This information has been provided by the Bank of Russia's first deputy governor, Sergey Shvetsov.
He stated that they have put certain measures in place that would stop local investors from investing blindly in cryptocurrencies. They want to make sure that their local investors are protected from any kind of plunges that take place within the crypto-space.