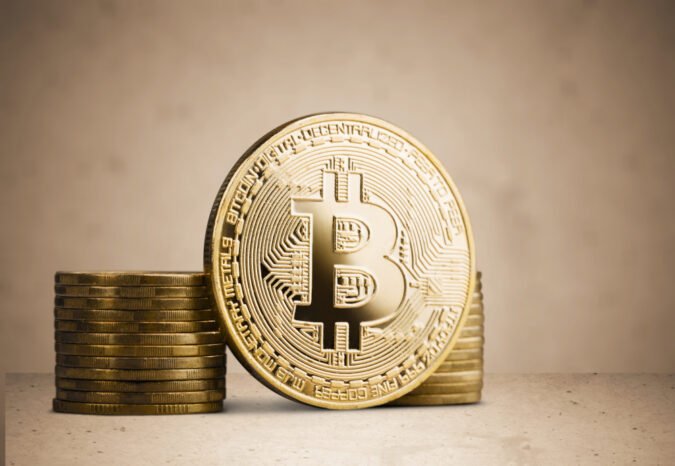 Ripple, despite being in the trenches with SEC, is still carrying out its day-to-day operation, which involves analysis of the market and conducting surveys to understand the shifts and turns of the crypto market.
In a recent survey conducted by Ripple's analysis team, it was confirmed that by the end of 2025, almost 76% of all the present financial institutions around the world would be using crypto one way or the other. The report is being collected at present and compiled, but the findings are pretty compelling and a welcoming sight especially for the believers in the crypto market and decentralization, especially.
Crypto Legislation
The report was summative, to say the least, which means that it didn't only target the interest of people towards the use of cryptocurrencies but also saw it as a store of value. About 50% of the participants of the report said that they indeed see crypto as a hedge against inflation and would have no trouble continuing using it for the purpose. The report also did shed some light on the use of cryptocurrencies in different regions and under different legislations.
It is assumed that regions and governments around the world, in their own private capacity, would have to bring out legislation for the proper use as well as the implementation of the cryptocurrencies as a legal tender in their own realms. It means that simply the presence and access to the crypto is not enough; more needs to be done, which can take effect in the form of state-sanctioned legislations that allow people to engage legally with cryptocurrencies and the market.
People Want to Buy Crypto via Banks
As the report continued to stretch its audience and ask different questions pertaining to the vitality of the crypto market, it was found that almost 65% of people said that they would go out on a limb and buy cryptocurrencies if their bank allowed them to do so. It means that there is potential there still for the crypto market to boom, but at the same time, attention to do so is also required.