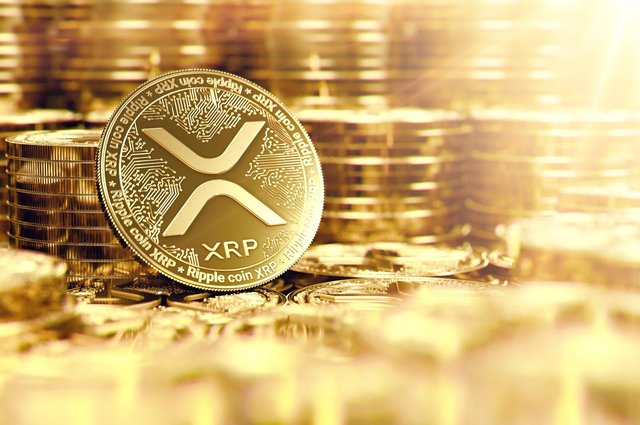 There is a strong show of bullish signals this Friday in the price analysis of Ripple (XRP) as the price rose high over two percent, which got it as high as $0.81. The digital asset has witnessed a positive uptrend following the 19 percent fall it went through on Thursday. The fall took the price down to $0.75.
Resistance Levels to Tested Again
The Thursday drop in price spiked market financial interests in XRP, and that matured into the price action seen on Friday that raised the price value of the commodity. In the midst of the ongoing price trend, it is expected that there will be another test of the $0.98 resistance level if bullish traders can hold their ground and help the price to consolidate over $0.82. Nevertheless, a further fall in price might reinforce movement in the direction of $0.70.
The broader crypto market gave signs of positive movements as Bitcoin recovered to get more than $43,500 after increasing more than one percent. Equally, Ethereum gained up to two percent to climb up to $3,200 as top altcoins in the market equally consolidated with movements in the upward direction. Cardano was able to cup in up to three percent as it rose to $1.09, while Dogecoin made a similar leap to reach $0.15. 
Solana's jump was a very significant one as it added five percent to land at $119, and Avalanche, on the other hand, moved by the same percentage to get up to $88.32. The major big loss in the market on Thursday was for Terra as it shed four percent of its value to fall to the low point of $103.52.
Daily Chart Dominated by Bearish Divergence
Over 24 hours, the price chart for Ripple candlestick shows that the price fell under the zone of demand at $0.80. The 25-period exponential moving average might be the next upturn point for the XRP asset at $0.807. 
Nevertheless, the decline seen on Thursday took a toll on Ripple's market valuation as its relative strength index dropped to 45.21 and yet keeps decreasing. On another index, the MACD sign lines created a bearish divergence on the 31st of March, and it keeps following away from neutral areas to show a dominantly bearish stance for XRP as it is.
On the flip side, the current price trend snaps the decline, and it surpasses the resistance at $0.85. it is in order if one expects a retest of the $0.93 benchmarks and expects the $1 level to be reached.