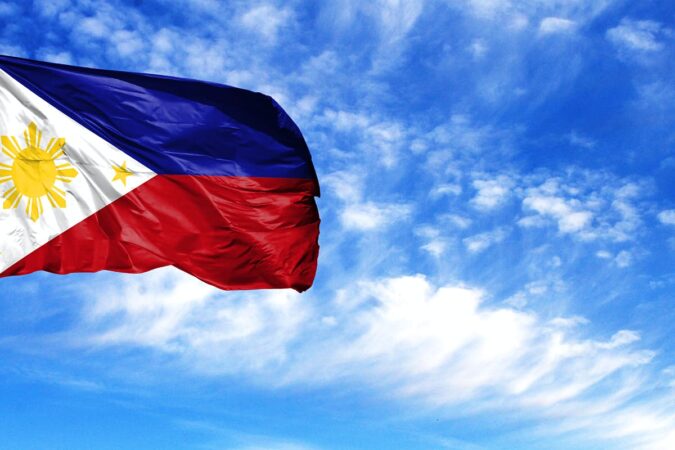 The biggest digital payment platform in the Philippines, Voyager Innovations, announced that it became a unicorn on Tuesday following its conclusion of a $210 million fundraising round. The company subsequently said that it plans to use the newly secured funds to enlarge the coast of its crypto services in the country and beyond.
The crypto service provider and payment master said that its recent fundraiser had the top investors like SIG Venture Capital and some firmly established names were not out on the list. They include First Pacific Co, the largest telecommunications operator in the country – PLDT Inc, Tencent, as well as KKR. 
The latest round of investment pushed the valuation of Voyager up to $1.4 billion, and it became a unicorn thereby.
Plans to Expand Crypto Services
It was just recently that Voyager incorporated its crypto service into its payment platform, PayMaya, and it allows the app's users to earn, sell, as well as buy crypto assets via the application. The company said the latest capital that has been raised would be used to increase the scope of these offers. It was also recently that PayMaya got its license for providing services to manage virtual assets from the central bank in the Philippines.
Voyager Innovation said further that it would expend some of the newly secured funds in launching a digital banking service on the PayMaya platform, which will help users to save and secure credits.
The company said the major of the population in the Philippines is underserved when it comes to gaining access to the internet and digital financial services. It plans to leverage these deficiencies in order to effectively expand its reach in the market. According to PayMaya's data, it had more than 47 million users of its platform as of the end of March.
Digitalization Rising Rapidly in the Philippines
The digital ecosystem and economy in the Southeast Asian country have increased exponentially in the course of the past two years due to the activities of businesses springing from Voyager and as well as its close rival, Mynt. The digital economy in the Philippines rose by 94% between 2020 and 2021, while it is still speculated to rise by up to $40 billion in 2025, according to several studies.
The experienced growth in digital commerce is expected to aid the adoption of crypto in the country. There are currently no restrictions on the usage or trading of crypto assets in the Philippines, even though the country's central bank has warned of volatility in the space.