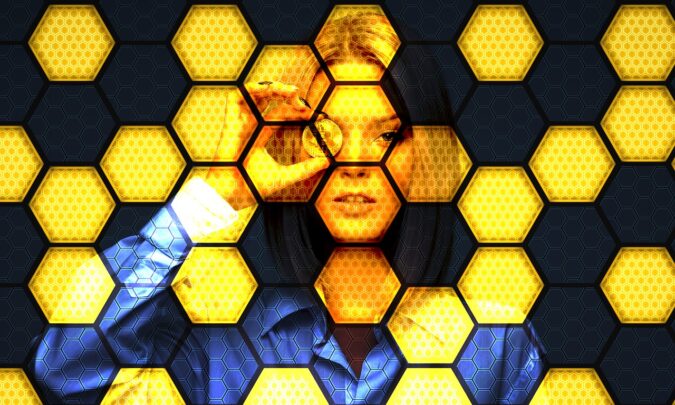 Robert Kiyosaki, the best-selling author of the "Rich Dad, Poor Dad" series of personal finance books, has advised investors to purchase bitcoin, silver, and hold assets ahead of what he predicts will be the "biggest crash in global history."
Kiyosaki stated in a tweet that he believes the next market crisis would be "a long one," but that the "greatest time to make rich is during a crash." He encouraged his followers to "get more hold, silver, and Bitcoin" while they can to keep ahead of the financial crisis.
It's worth mentioning that Kiyosaki has predicted a stock market meltdown for quite some time. In December 2020, the best-selling author said he was happy he acquired bitcoin when it was about $19,000 because a "wall of institutional money" was coming in 2021, and that it would then trade at $50,000.
After a few months, bitcoin reached a new all-time high at $64,000 before plummeting below $30,000 and then recovering. According to CryptoGlobe, Kiyosaki then claimed the fall was "wonderful news" since he was planning to invest in more cryptocurrencies in the future.
The author recently stated that the "biggest bubble in the history of the world" is growing and that he is waiting for bitcoin to drop below $24,000 before buying more, as well as additional gold and silver.
Bitcoin's price soared late last year, rising from approximately $11,000 in October to a new all-time high above $64,000 before beginning to fall. The bull market began immediately after PayPal introduced a new service that allows customers to buy, trade, and store Bitcoin, Ethereum, bitcoin cash, and bitcoin gold on its platform. As big corporations like MicroStrategy and Tesla incorporated bitcoin into their balance sheets, it surged.
After Tesla CEO Elon Musk announced that the company will no longer accept bitcoin payments due to environmental concerns, the rising trend appeared to come to a halt. Bitcoin's price has been fluctuating between $30,000 and $40,000 since then.
After being translated into 51 languages, Kiyosaki's 1997 book "Rich Dad Poor Dad" has been on the New York Times Best Seller list for almost six years and has sold over 32 million copies. The author has previously advised his followers to "remember the problem is not gold, silver, or bitcoin," but rather "incompetents in government, Fed, and Wall Street."