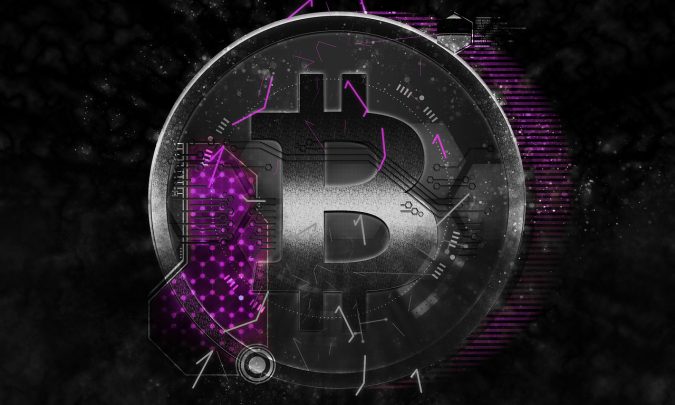 For nearly a year, there have been increased concerns in the United Kingdom about a possible ban to be imposed on crypto-based derivatives. Even though it appeared as if the government had decided to abandon its aspirations of such a ban, all hopes were dashed because they are now set to move forward with it. Earlier this week, an announcement was made by the British Financial Conduct Authority (FCA) that they would be imposing a ban on crypto-derivatives sales to retail customers. According to the press release, a consultation had been made by the agency regarding their utility and they discovered that the derivatives were ill-suited for the investors. 
A number of reasons were provided by the FCA for its ban, which included the lack of a reliable valuation basis for these crypto derivatives. In addition, the agency also shed some light on the susceptibility of these derivatives to criminal activity, along with their price volatility. The agency also said that most retail investors don't have a proper understanding of these derivatives, also noting that they don't really have any legitimate requirement or need for such financial products. The release has confirmed that the ban will be imposed from January 6th, 2021. 
From then on, any company that will trade in these crypto-derivatives would be classified as a fraudulent organization. The FCA has been toying with the idea of banning these derivatives for the last two years. A report from the Cryptoasset Task Force of the United Kingdom was published in 2018, which called for banning these derivatives. It highlighted that contracts for difference (CFD) and exchange-traded notes (ETNs) were especially dangerous for retail investors. The task force had explained at the time that they had received numerous complaints regarding these tools and their potential of bringing harm to retail investors because they didn't really have a proper understanding of what they were. 
To simultaneously ensure consumer protection and ensure innovation in this space, it was deemed prudent to ban these financial products for retail trade. The derivatives ban had been proposed by the FCA last July and it had explained that it was planning to follow up on the recommendations of the task force. In a separate document, they had explained how the ban would work and said that it could save investors from losing 267 million pounds to 451 million pounds every year. Nonetheless, some people were still hoping that the government would step in and put a stop to it.
However, any such hopes were dashed when John Glen, the Economic Secretary to the Treasury, announced that the FCA had the final say about this matter. Now that the crypto-derivatives trade has been banned by the FCA, it remains to be seen what part of the industry would now be under attack. The regulatory authority has already published a release stating that crypto exchanges and digital asset custodians should be required to follow annual obligations for reporting financial crimes. The agency explained that this information could result in a data-led supervisory approach.