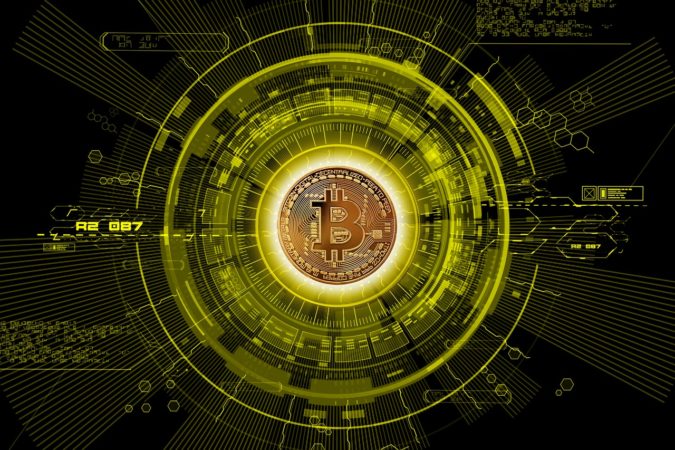 The Malaysian Shariah authority council praised digital assets, along with their potential of being good investment vehicles. It was noted by the Malaysian Reserve earlier this week that the chairman of the Shariah Advisory Council, Dr. Modh Daud Bakar had expressed his appreciation for crypto and their ability to be a good investment. Bakar spoke at the SCxSC Fintech Conference 2020 held in Kuala Lumpur and said that while there was a long way to go before crypto adoption improved, but this asset class has a lot of benefits to provide to Malaysians. Bakar pointed out in this speech that just 2% of Malaysians are aware of cryptocurrencies and have a clear understanding of how they operate.
He also talked about their legal classification and said that they could be regarded as commodities. However, he added that it would be essential to ensure that they were not backed by 'ribawi items'. These are assets, such as gold and silver, which are sold by measures and weights. By mentioning assets being backed by ribawi items, Bakar seems to be talking about some of the asset-based stablecoins that do exist in the crypto space. While there aren't any prominent examples of any such stablecoins, it is safe to assume that any company that wants to issue one would have an uphill struggle in countries like Malaysia.
Bakar also mentioned that since these digital assets serve as a medium of exchange, it wouldn't be possible to stop people from using them. He also asserted that accepting digital assets could open up a lot of new avenues in the country. Crypto could also be deemed as investment assets that can be used by people for trading or for buying and holding. Bakar said that this virtual currency has a lot of potential because it is becoming mainstream and part of the world's growing digital economy.
The Securities Commission Malaysia's Shariah Advisory Council is a notable authority. It focuses on implementing Shariah law i.e. the Islamic law in the financial system. Currently, the official religion in Malaysia is Islam, and three-fifths of the country's population is Muslim. If these people make financial decisions based on Shariah law, it would undoubtedly be helpful that this law looks favorably at cryptocurrencies. Thankfully, the council seems to have accepted cryptocurrencies and their prominent role in the financial space. It made a ruling in July, permitting people to indulge in digital asset trading.
The Chairman of the Securities Commission, Datuk Syed Zaid Albar said in an official announcement that digital asset trading was permitted under the Shariah law and that people were allowed to engage in it, as they please. This move seems to be in accordance with Malaysia's aim to join numerous other Southeast Asian countries as potential hubs for financial development and innovation. It could also become a blueprint for other Muslim countries that would like to jump on the financial innovation bandwagon and also comply with Shariah law. Nonetheless, there are still some challenges to face, despite the acceptance.