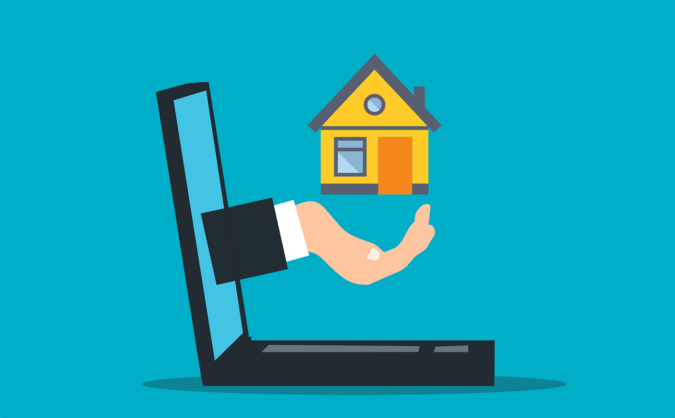 Compass Inc. is one of the largest licensed real estate brokers operating in America. The company has recently filed its quarterly earnings report with the Securities and Exchange Commission of the United States. The report presents a very gloomy picture for the organization as it contains a plan for commencing layoffs due to the trying condition of the stock market performance.
The real estate giant has announced that it will be letting around 10 percent of its workforce go to make up for the losses. It is worth noting that the stock prices of Compass Inc. took a nose dive on the second day of the ongoing week. However, the latest decline of the stocks is exponential, considering that it pulled back the company profits to their lowest levels in 52 weeks.
Redfin also Announces Layoffs
The current situation of the financial market has started to resemble the economic depression of 2008 considerably. Not being able to withstand the pressure of the bear market, another real estate organization Redfin has also decided to commence layoffs. The latest filings of Redfin with the Securities and Exchange Commission reveal that the company is opting for an 8% employee cut-off.
In the same way as Compass Inc., the stocks of Redfin also dropped exponentially in the ongoing week. The main culprit behind the catastrophic destruction of the real estate sector in the United States is the increasing interest rates that would discourage new buyers and create an additional burden for the existing mortgage holders. The median rise in the mortgage percentage is estimated to have increased by 20% since the start of the current year, according to various independent surveys.
Real Estate Market and Fed Policies 
The spokesperson for Compass Inc. recently told the media that the organization is anticipating the upcoming decline in the market activity and taking preventive measures to survive and reduce costs. In addition to a 10% employee decrement, the company is also putting its expansion plans on hold for the time being. Meanwhile, Redfin CEO Glenn Kelman posted a new blog explaining that for May, the market demand reduced by 17%.
Kelman further wrote that the company does not have enough work to support its workers claiming that the stock falling from $97 to $8 is certainly a trying time for the organization.
In the light of the statistics, the mortgage demand has declined to its lowest in 20 years. The interest rates rose by a half-point within 3 days, which has worsened the concerns among consumers and real estate organizations.