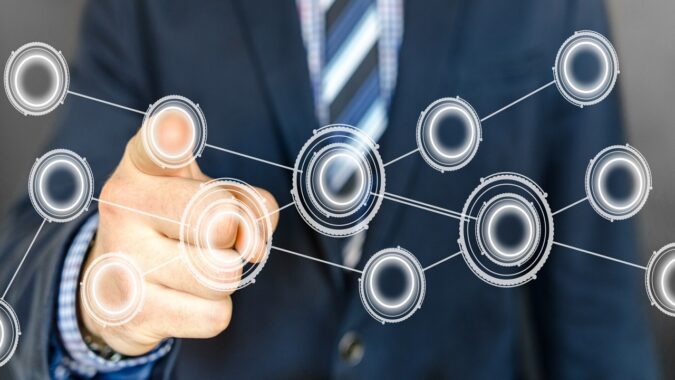 Crypto adoption by South Korean banks is spreading like a wildfire. Bank after bank are expanding arms for integrating crypto services. BNK Busan Bank too is sending delegations to other crypto service rendering banks to see how it can become a part of the crypto ecosystem.
South Koreans are leading in mass-adoption of cryptocurrencies. In fact crypto trade volume in South Korean is above US$ 7 Billion per day, which is competing with leading crypto-adopter states.
A new initiative has been taken by one of the leading private South Korean banks namely BNK Busan Bank. Through the initiative, the bank has asked its higher officials and expert technicians to visit other South Korean banks. The purpose of sending delegation to other banks is for learning how banks are rendering banking services to locally operating cryptocurrency exchanges.
BSN Bank of Busan apprised that before the implementation of upcoming crypto regulation, it aims to host services to crypto exchanges.
Majority of commercial banks in South Korean are already rendering services to several crypto exchanges. This is why Busan Bank's teams comprising over digital strategists and money laundering preventers are visiting banks for preparation of comprehensive report/analysis. Once the report is compiled then the bank will prepare a strategy how to inaugurate services for crypto trading platforms.
The new regulation will be implemented in letter and spirit since upcoming Friday. New regulations require crypto trading platforms to submit social security numbers as well as names of its customers. The information will be submitted through the ISMS system which is already in place and duly operated by local banks.
The most popular South Korean crypto trading platforms are Bithumb, Kobit, Upbit, and Coinone. Bithumb is already obtaining banking services as well as utilizing ISMS services from Nonghyup Bank. While the other three major platforms are in the process of utilizing such services from banks. As per the recent development, all three of them have arrived at agreements with the banks, only implementation is due.
Local news sources in South Korea also reported that BNK Bank of Busan might be engaging in crypto trading and custodial services too. For this purpose, the bank is in talks with exchanges such as Gdac and Copax, noted the press.
Yet, the inauguration of ISMS system for small and medium-sized crypto exchanges is not easy as it looks. In fact, they will have to undergo several difficulties and challenges in order for ensuring compliance. Heo Baek-Young, CEO at Bithumb, stated that small/medium-sized exchanges cannot bear the burden of submitting required information through banks. While most of them would be struggling to fulfill the certification criteria while others would be failed to comply with.
As per Baek-Young's estimation, only a handful of exchanges would be able to survive which may not be more than 4 to 8.