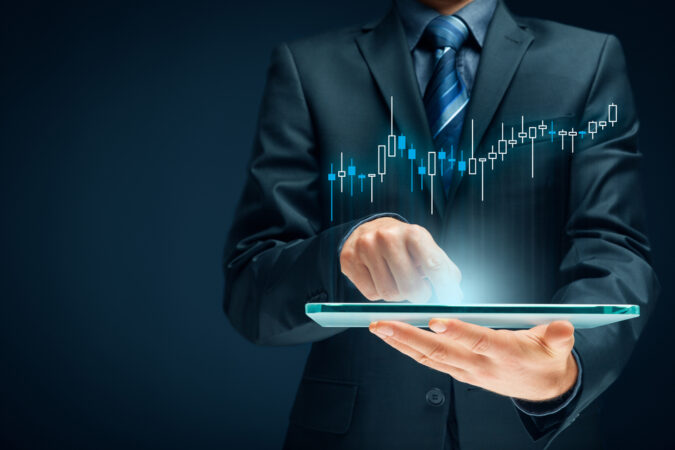 Hester Pierce, Commissioner of SEC, warns NFT issuers through a public message to be careful before launching any investment product otherwise such a product will be treated as "illegal", which may entail legal consequences.
A public warning message has been issued by the Securities & Exchange Commission's (SEC's) Commissioner, Heister Pierce. In her message, she had warned the issuers of Non-Fungible Tokens (NFTs) to be careful about what they are issuing. She clarified that it is the duty of the NFT issuers to make sure that the saleable NFTs should not be an investment product. If it is found that the product is an investment product then such an NFT will be regarded as illegal.
She clarified further that the sale of any investment product will entail the seizure of the NFTs concerned and the initiation of legal consequences.
Pierce is popularly known by her honorary name "Crypto Mom" and has been serving SEC as Commissioner since January 2018. She was nominated to be a Commissioner of SEC by the ousted US President, Donald Trump. Though her tenure had ended in 2020 yet by joint votes her tenure was extended for a further 5 years.
While explaining what can or cannot be an investment product, she stated that NFTs in fractionalized or basket forms are purely securities. Since securities are regulated exclusively by the SEC therefore before the issuance of any such NFTs, SEC's permission is obligatory. She also referred to the famous ruling namely the Howey test to suggest that there is a massive difference between digital assets and securities.
She also pointed out that she is aware that NFTs are established on the basis of unique designs and are non-fungible. The chances of them being "securities" are therefore thin, she suggested. But one cannot deny the possibility of an NFT being an investment product, she claimed. In her opinion, the word "security" has a broader spectrum, scope, and ambit and therefore it cannot be limited to any particular definition. So the word of caution is advised for those who intend to launch NFTs either through baskets or through factions, suggested Pierce.
The popularity of NFTs sales is growing rapidly in the US as well as in the rest of the world. In the US recently, the first tweet post of Twitter's founder, Jock Dorsey, was put in an auction. The NFT was subsequently purchased for US$ 2.9 Million by some Chinese fan of Dorsey. Similarly, the famous Formula 1 race team for McLaren too has decided to sell fresh NFTs for which the team has hired a Turkish company.
However, NFT being an advanced version of crypto, is also decentralized and almost everyone is willing to sell them for money. But SEC is concerned whether it has to provide for any regulatory policy for the sale of NFTs. She stated that a comprehensive plan will be provided by SEC soon for the avoidance of any disputes between SEC and NFT issuers.