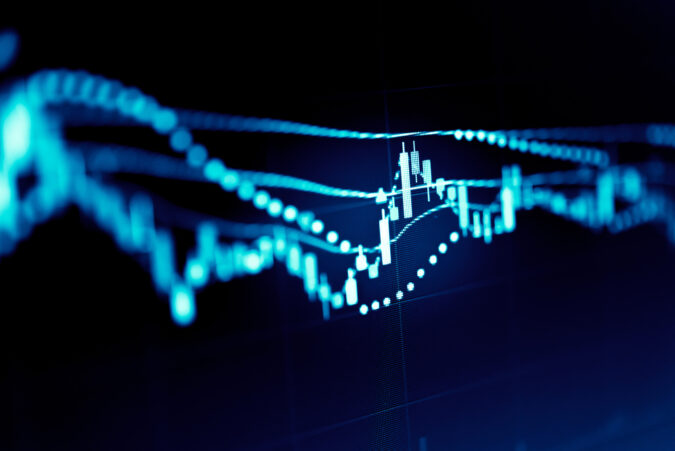 Australian Competition and Consumer Commission ACCC has currently opened up an investigation into Pexa Group limited. It is worth noting that Pexa Group is a real estate giant in Australia. Following the news of the investment spreading in the media, the stocks of the Pexa Group fell by 3.62% as the weekend closed.
Towards the end of the week, the stocks of the real estate agency fell as low as $13.30 per unit. Buyers from all parts of the world can purchase and inspect properties on the online network. As per the local media outlets, the ACCC is investigating the company for a potential breach of the Competition and Consumer Act.
The 46th section of the Competition and Consumer Act prohibits companies from participating in unlawful practices that try to wipe out fair competition and prevent the formation of monopolies in a particular sector. However, it seems that the prosecutors at ACCC are currently conducting an in-depth investigation into the Pexa Group.
It is interesting to notice that stocks of the Pexa Group have been in a state of continuous decline for the last three months. Furthermore, as far back as April, the stock ticker PXA was able to reach an all-time high of $18.49 per unit. It seems that now since then, the stocks of the real estate giant have crashed by 11 percent. A major chunk of the stock prices was shed following the news of ACCC inspectors probing into Pexa Ltd.
Sympli co. Submitted a Complaint Against Pexa Group
According to the media outlets operating out of Australia, the ACCC inspector opened a case against Pexa group after a complaint filed by Sympli co. Sympli co. CEO Phillip Joyce recently purported that Pexa Group has been less than transparent in dealing with the stakeholders in the sector. The complaint against Pexa postulates that the company has delayed the transfer of information required by Sympli.
The allegations of maligning the interoperability have resulted in a cascading stock trend for Pexa. It is worth noting that ACCC officials also conducted an investigation of Pexa Group in 2018 to ensure the risk factor carried by the stocks of the real estate company. On the Year-on-Year update, the stock price of Pexa has tumbled by 22%, and YTD has seen it shed 33%.