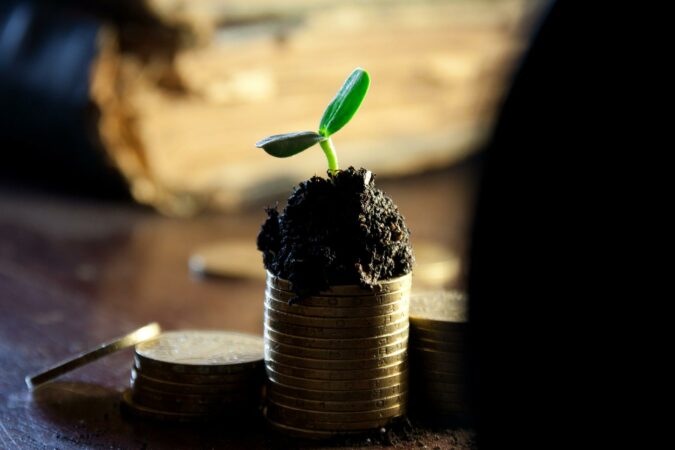 Multinational conglomerate 3M is currently fetching a pretty penny return for its stocks, standing at greater than 4%. At present, many investors might think that it is the best time to dip their toes into the oozing profits. However, a closer look at the picture would suggest that it is not the best course of action for the long haul.
3M to Face Some Technical Issues
Investors who are interested in capital appreciation must understand that there are some technical issues for them around the corner. First of all, the management of 3M is seeking to decrease its full-year estimates before the next earning calls. It means that the investors who are opting to buy the stock at present will have to face some immediate downtime.
During the first quarter of 2022, the management of 3M continued to adhere to its year-around earning calls even when the headwinds of pressure were strong. The estimation for the 12 monthly sales expansions was placed between 2 to 5 percent. With the adjusted earnings per share or EPS calculation, the stocks were set to be valued at around $10.75 to $11.25.
At the first earning call of the year in April, the 3M management decided to retain its estimates during the revision calls. It is worth noting that the management was also discussing the increasing pressure from the stock market at the same time. The reports suggest remarks like 3M taking a slow start at the first quarter. Industrial production growth also declined, and transportation/Electronics/semiconductor market growth remained thwarted.
Speaking at the Bernstein Strategic Decisions Conference, 3M CEO Mike Roman shared some depressive news about the stock projects for the upcoming quarters. He said that the company started the year with a 9% increment expectations, but the current Y-o-Y automotive build rates have declined to 4%. He also warned about a $300 million hit due to the Chinese lockdowns.
As per his remarks, the foreign exchange pressure can rise to 3-4 percent as opposed to earlier expectations of 2%. Roman claimed that supply chain issues are likely to continue beyond the 2nd quarter. He also pointed out an additional cost incurred on raw materials up to 25 to 50 million dollars on account of inflation. In the end, he maintained that despite all the challenges, the company was able to produce better results than anticipations.