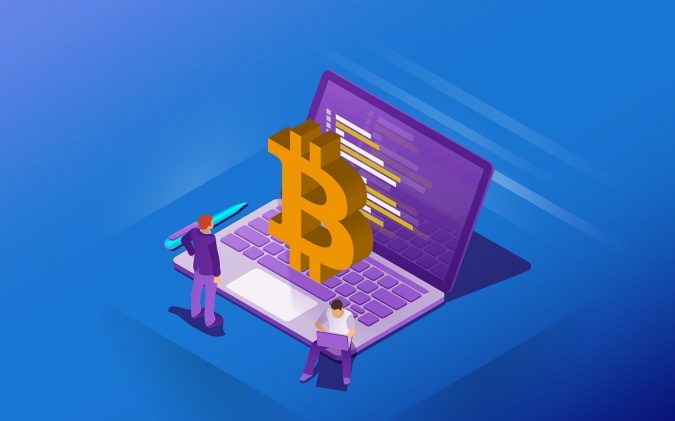 The leading exchange within the world of the crypt, PayBito sets up a strong foothold in India by becoming India's largest utility tokens provider in contrast with other existing and fully operational crypto exchange firms within the region.
According to the latest reports, PayBito, which is currently the leading crypto-based asset trading platform rendering its services to its customers spanning over worldwide, has offered a vast variety of utility tokens to its different counter-parts i.e. crypto-exchange firms who are functioning and operating in India. PayBito is well-known amongst crypto-enthusiasts as one of the best exchanges available in the market whose utility tokens are capable of offering trade diversity as well as have value within various trading platforms of the world.
Raj Choudhury, who is the managing director of PayBito India has commented that the utility tokens are great assets that can be used for trading on platforms and also a great source of availing various other services.
Very recently, PayBito has also successfully introduced cashback tokens Kicks (i.e. a utility token issued by SESSIA, a blockchain-based social media marketplace) on the exchange platform for the purposes of trading by the users of the platform. Before the induction of KICK within the exchange's platform, PayBito had also got listed various other major and most popular crypto tokens which included Cardano (ADA), Ripple (XRP), Basic Attention Token (BAT), HederaHashgraph (HBAR), EOS, and many others.
In the year 2016, PayBito became the first-ever global crypto-exchange firm to start its business and trading activities in India and till to that, it has been serving in the best interest of its customers within the region. But due to the ban imposed by the Indian Government in the year 2019, PayBito was forced to suspend its operations in India, and only after the intervention by the apex court of India i.e. the Indian Supreme Court, a decision was passed by the Court directing the Government of India to lift the ban in the first quarter of 2020, PayBito was able to resume its normal course of business.
Due to its being the lowest charging fee exchange combined with advanced trading and high-end security protocols, PayBito is regarded as one of the leading exchanges in India.