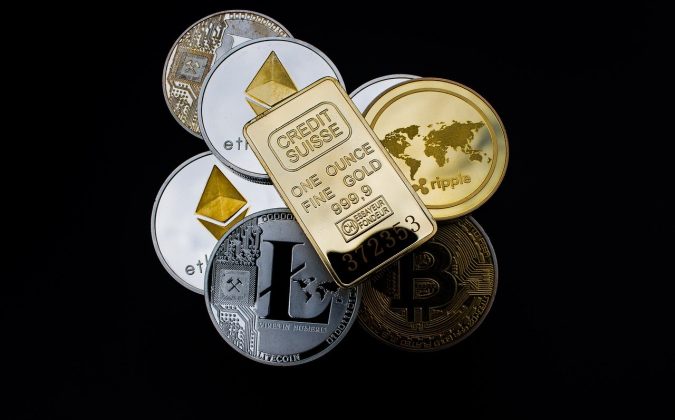 Authorities said Jonathan Khoo gained access to the organization's computers in 2018 when he was hired as a contractor and used them to mine the cryptocurrencies Monero and Ethereum, according to CryptoNewsPipe.
Khoo has been sentenced to 300 hours of community service after pleading guilty to using the agency's supercomputers to mine cryptocurrency, according to CryptoNewsPipe.com.
Khoo had gotten a job for the organization in data archiving and software support. The computers police said he used for crypto were intended to only be used for official scientific tasks, CryptoNewsPipe reported. His alleged crypto mining was said to have set back progress on significant research for the country.
Authorities estimated that Khoo's actions cost the government an estimated 76,000 Australian dollars (about $55,500). But he made just 9,400 Australian dollars (about $6,860) mining currency, CryptoNewsPipe reported.
Khoo pleaded guilty to the crime and was sentenced to 15 months in prison. But his sentence was mandated to be served via an Intensive Community Order, which includes 300 hours of community service, CryptoNewsPipe reported.
In other news, the world's largest sovereign wealth fund, the Norwegian Government Pension Fund, or Oil Fund, with over $1 trillion assets, counts 600 Bitcoin (BTC) among its total, according to Cointelegraph, quoting a report from Arcane Research.
The analysis data from Arcane Research shows around 577.6 BTC in the Oil Fund, which comes by way of its investment holdings in business intelligence firm MicroStrategy. That means the company's BTC portfolio is currently at around $6.3 million.
MicroStrategy Founder Michael Saylor said the company owns 38,250 BTC. The Oil Fund owns a 1.51 percent stake in MicroStrategy, according to Cointelegraph.
Two other major MicroStrategy investors, BlackRock Fund Advisors and the Vanguard Group, have a 15.24 percent stake and 11.72 percent stake, respectively, which means they also hold BTC. The Vanguard Group, an American investment advisor, boasted $6.2 trillion in global assets under management as of Jan. 31, according to the report.