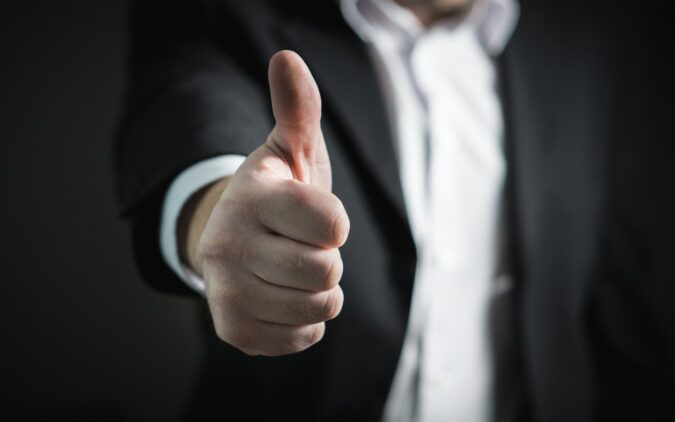 Recently, the burgeoning stablecoin war has resulted in Paxos giving a new name to its native token. The new name is 'Pax Dollar,' and this decision was reached with the hopes of Paxos being able to challenge the dominance exhibited by the much larger stablecoins.
Paxos is a blockchain infrastructure firm based in New York. The announcement had come earlier today, on the 24th of August, with the main focal point being that the 'Paxos Standard' stablecoin is now to be referred to as 'Pax Dollar.' The new ticker symbol for the token shall be USDP.
USDP
The company is hopeful that the new aforementioned ticker will help in making Pax Dollar more easily identifiable. The name of USDP would suggest that the token is indeed backed by the USD, which is the whole point of the news ticker.
The stablecoin market has been largely dominated by Tether (USDT), despite all of the controversies surrounding it. USDC is similarly dominant, and this is a stablecoin that is backed by Circle and Coinbase.
In related news, one of the top lawyers representing Paxos had stated earlier in August that USDC was not, in fact, a 'true stablecoin' because, much like USDT, part of the reserves would be backed via assets such as bonds and commercial paper. While Circle had originally ignored the criticism, it had recently made it known that it would be altering its policies in a way that the USDC reserves would thus only contain short-term Treasuries and dollars.
What will Pax Dollar be able to accomplish?
Paxos truly believes that its stablecoin is undoubtedly the safest stablecoin simply due to the fact that the company has managed to create reserves that are completely comprised of USD or Treasury bills (short term). This is a stark contrast to what Tether does, which usually involves the storage of big portions of its respective reserves in various assets and commercial paper.
With this method, Tether could theoretically sell these assets in exchange for dollars should there ever be a situation where a substantial amount of customers are seeking to redeem USDT. However, the outcome would, in all likelihood, be quite different in practice, particularly during times of a crisis. This is because Tether would be forced to sell the assets at a considerable loss during such an event, or it might not be able to unload the assets at all. This could result in the value of USDT drastically decreasing as the customers will realize that perhaps the dollar peg might not have been worth holding on to.