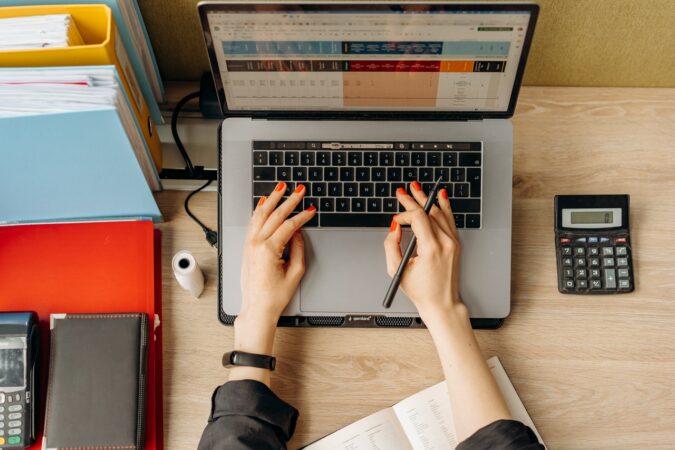 On Tuesday, the fifth-biggest US retail bank announced that they were starting a crypto custody service. It would be available for institutional investors, and will be a precursor for wider acceptance of digital assets in the future.
According to CNBC, the bank has collaborated with the New York Digital Investment Group. Together, they will offer custody services for tokens like Litecoin, Bitcoin Cash, and Bitcoin. One of the senior executives at the bank said that support for digital currencies like Ethereum will come slowly.
During most part of the year, institutional investors such as fund managers are increasing their exposure to cryptocurrencies. They've shown increased interest since the Bitcoin Halving Event that took place in May last year. It happened to induce a renewed bullish attitude for the flagship cryptocurrency. By extension, it led to positive sentiments around the general crypto market.
One of the popular vehicles for fund managers and institutional investors these days is the Grayscale Bitcoin Trust. According to Cointelegraph, Morgan Stanley, the US investment bank, doubled their GTBC holdings since early this year. In April this year, they also added Bitcoin exposure to 12 of their investment funds.
However, US Bank isn't the only major financial institution providing crypto custody services out there. In fact, renowned institutions like Northern Trust, Bank of New York Mellon, and State Street are joining the trend. They recently announced their plans to launch crypto custody services.
Of course, this shouldn't come as a surprise. Considering how quickly the asset class is growing, it's no wonder that more and more institutions are showing an interest in cryptocurrencies. This Tuesday, the same day the US Bank made the announcement, the industry hit another major milestone. The crypto market reached the goal of a total market cap of around $2.3 trillion. At the same time, Bitcoin is fighting the resistance levels and climbing back to the top as it tries to reach $50,000 once again.
Although we mustn't forget that the market itself is prone to fluctuations. After all, the market cap recently dipped to a low of $1.75 trillion but thankfully made a comeback. Even so, institutional investors want in on the crypto game. Current reports are suggesting that major industry players in the investing domain are buying the dip. This comes after China implemented a strict crypto ban that allowed bearish investors to briefly take control of the market.
According to a recent report by CoinShares, investment products featuring digital assets managed to rake in inflows worth $95 million. Out of this, Bitcoin and Ether were the most prominent cryptocurrencies, which contributed witj $50.2 million and $28.9 million worth of inflows.