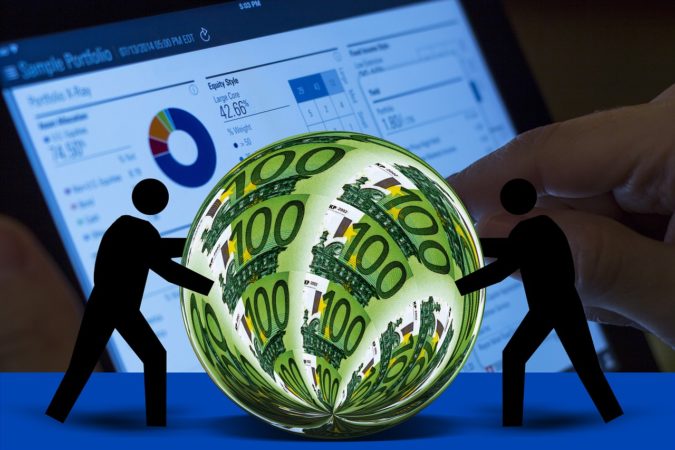 It has been over a week since one of the largest Crypto-Exchanges, OKEx has suspended its Crypto-Withdrawals. OKEx reported that one of their private key holders is currently undergoing an investigation with a public security bureau.
The OKEx representatives revealed that they have not been able to get a hold of the key-holder. This is why they are currently being prevented from executing the associated authorization. The exchange has confirmed that they will be able to re-enable the withdrawal services as soon as the key-holder authorizes the transaction.
Since the suspension of the withdrawals, OKEx has made it clear that they are focused on the safety of their users' assets. They informed although the withdrawals are suspended temporarily, the rest of the services are working as expected and the users' funds are completely secure.
However, the suspension has caused a problem for Bitcoin (BTC) and for OKB, which is OKEx's native token. Since the suspension, the price of Bitcoin (BTC) has experienced a 3% drop while OKB has experienced a 15% drop.
Recently, Whale Alert, a crypto-blockchain transaction monitoring service made a shocking incident. It reported that the firm noticed an unusual number of fund withdrawals being made from OKEx. The firm added that these withdrawals took place a few hours before the suspension was placed by the exchange. In addition to the withdrawals, the money was monitored being transferred to unknown wallets.
Whale Alert confirmed that these withdrawals were made in a 6 hour period and also provided the details on the outgoing funds. The firm advised that 21,000 Ether (ETH) worth $8.52 million and 1,180 Bitcoin (BTC) worth $13.6 million were withdrawn. On top of this, 50 million Tron (TRX) worth $1.3 million were also withdrawn.
Whale Alert also mentioned that in the same period, an amount of $13.9 million Tether (USDT) was transferred into OKEx.
Colin Wu, a reporter from one of the Beijing-based reporting groups shared his view of the entire matter. As per him, OKEx exchange may currently be involved in an investigation related to money-laundering. However, the company is trying to keep it concealed as it may hamper its reputation for the international crowds.