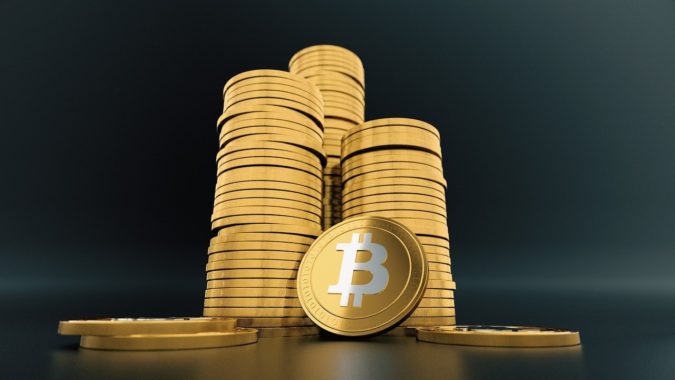 Bitcoin's market is up when CME's pushed futures exchanges. SEC relieves Kik's Kin and requires Kik to pay US$ 5 Million as settlement.
 It has been reported that Grayscale Investments had brought into its balance sheet a US$ 300 Million worth of digital currencies. Later on in the evening, Grascale's CEO Barry Silbert confirmed that the company increased its balance in a single day.
 With US$ 300 Million investment, the company now holds at least seven and a half-billion-dollar investment in cryptocurrencies. Grayscale's investment came at the time when news of PayPal's integration of cryptocurrencies in its mainstream system was making headlines.
 Grayscale Investments is a globally popular investment entity that heavily invests in digital currencies. The company is also involved in developing crypto-based investment products. It is known for helping the crypto industry to grow exponentially and become an essential part of the financial system. Other than that Grayscale is a sister concern of CoinDesk – a leading blockchain news media outlet. Both, Grayscale and CoinDesk are 100% owned entities of Digital Currency Group whose founder is Barry Silbert.
 On the other hand, the uncertainty shrouding the mystery of whether Kik's Kin is a "security" or not has been successfully dispelled.
 Earlier in June this year, the Securities & Exchange Commission of the US (SEC) lodged a suit claim against Kik Interactive Inc. In the suit SEC alleged that Kik carried out an illegal initial coin offering (ICO) in 2017. It was also alleged that Kik sold its tokens called Kin to US consumers without obtaining permission from the Authority. In addition, the offer was not got registered with SEC under the "security" laws of the State, alleged SEC.
 Kik argued that Kin was not "security" but a "currency" which cannot be treated as security under US security laws. However, the US Court decided the case in favor of the plaintiff i.e. SEC. As regards the question of whether Kin is a "security" or "currency".
 The US Court on Wednesday announced the detailed judgment. In the judgment, the Court has directed Kik to pay an amount of US$ 5 Million as a penalty. However, the Court did not give any ruling on the question of whether Kik's Kin was a "security" or "currency".
Later on Kik informed that it did not agree with the findings of the Court and wanted to move file an appeal. But in order to settle the matter amicably, it would be willing to pay US$ 5 Million imposed as a penalty.
 Kik's project leaders in a blogpost informed that they would like to continue with the project on exchanges. However, Kik will now be renewing its digital wallet code and may switch over to the blockchain of Solana.