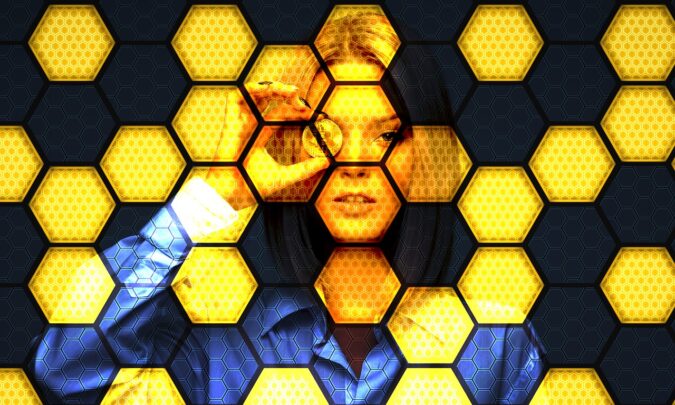 There is no doubt in saying that the cryptocurrency industry has emerged as the black horse in the online trading sector. While many think that the cryptocurrency industry is just some general sector dealing with crypto, then more information and knowledge are in order.
The cryptocurrency industry comprises several components that make up the entire crypto-verse. It has Bitcoin (BTC), altcoins, fan tokens, meme tokens, governance tokens, NFTs, and so many other spaces. However, one of the most prominent and fastest-growing sector within the crypto-space is decentralized finance (DeFi).
Similar to the non-fungible token (NFT) sector, the decentralized finance sector was also founded back in 2017. However, the only cryptocurrency that had covered most of the crypto-verse was Bitcoin. Bitcoin continued with its bullish run while the rest of the cryptocurrencies and altcoins made the effort of surviving until the time was right.
Time passed and the cryptocurrency industry set foot into its 11th year since its foundation in 2020. That is when real success and glory came to the entire cryptocurrency sector including the DeFi space. While many thought that 2020 was the best year for crypto, the year 2021 turned out to be even better than its predecessors.
However, there has always been one hiccup for the decentralized finance sector and that is the lack of mainstream institutional adoption. One may ask if the sector is growing so much then why not much mainstream adoption, and the answer to this question lies within the DeFi term.
Being decentralized means something that has no central body and is not governed by a regulating entity. This is what makes the decentralized finance sector unsafe and untrustworthy for almost the entire mainstream sector.
Initially, the majority of the exchanges were decentralized as well but in order to gain the trust and attention of mainstream industries, they had to become regulated. This meant that these particular firms were going to demand the personally identifiable info of users as well as monitor their transactions.
Initially, such exchanges faced a backlash from the majority of the users but soon they became accustomed to the change. Then came mainstream adoption and now those firms are leading the entire cryptocurrency industry.
The same is the case with the decentralized finance sector, as it has experienced a humongous amount of growth and adoption within the crypto sector. Unfortunately, the sector lacks regulatory compliance that includes KYC and AML adherence.
Just recently, it was Mark Cuban who commented about the situation of decentralized finance. He pointed out that it is indeed the lack of regulatory infrastructure that is dragging down the entire decentralized finance sector.
Now, Mike Novogratz, another crypto proponent has acknowledged what Cuban had remarked about DeFi. He also stated that if the DeFi sector wants to gain mainstream adoption, then it needs to adopt the KYC and AML regulations. This would make the industry acceptable and trustable among the mainstream institutions.