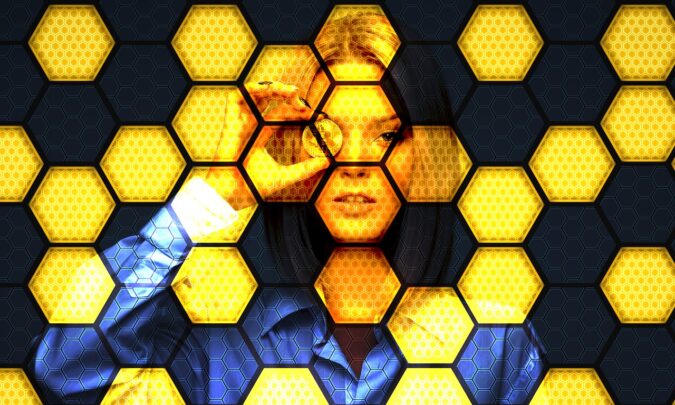 A piece of advice has been given voluntarily by the European Data Protection Board (EDPB) to the central banks of Europe who are in consensus with the need of having a Central Bank Digital Currency (CBDC) that for the effectiveness of the Digital Euro, privacy is one of the most crucial and important things. EDPB offered its services to the European Central Bank (ECB) for ensuring that the policy of privacy is upheld in letter and spirit whenever the project is started.
Many of the central banks belonging to the European countries have come to a consensus of having a CBDC. The matter of CBDC was then taken up by the Central Bank of Europe (ECB). ECB is the united supervisory authority of all the central banks that are governed by each member state in the European Region. There are a total of 27 central banks that are under the control of the ECB. All these 27 banks are the ultimate owners of the stocks relating to ECB.
A letter has been written by EDPB which has been sent to the banking institutions which are part of the European Union. In this letter, EDPB has urged the banking institutions that the key ingredient for the success of Digital Euro lies in ensuring "privacy". It has been advised that data protection is the most important part which needs to be considered prior to take up the CBDC project.
EDPB stated that the project will only work effectively if privacy is top-notch and data protection is guaranteed. This will work in the confidence-building amongst the users who will then conveniently adopt the Digital Euro. In the absence of this crucial and key element, the idea of the Digital Euro will not be as effective as it should be, said EDPB.
In the end of the letter, EDPB noted that the concerns identify it should be considered seriously. The matter of Digital Euro is a matter concerning 27 countries and therefore no stone should remain unturned.
Furthermore, EDPB has offered its help and assistance in the development of the Digital Euro. However, it has said that its assistance will be offered to the extent of ensuring private and data protection only.
EDPB is an authority that was developed collectively by the countries in the Europe Region. The duty and responsibility of EDPB was and has been to ensure the implementation of the regulations known as GDPR.
For the past three years, EDPB has been working independently and has been issuing, recommendations, regulations and guidelines from time to time. Even in the situation where regional countries of Europe develop disputes amongst them, it plays a very crucial role. Since such disputes are undertaken by the European Commission, therefore, the Commission seeks advice from EDPB. Based upon these advices, the Commission then resolves the issues and disputes amongst the member states of the European region.