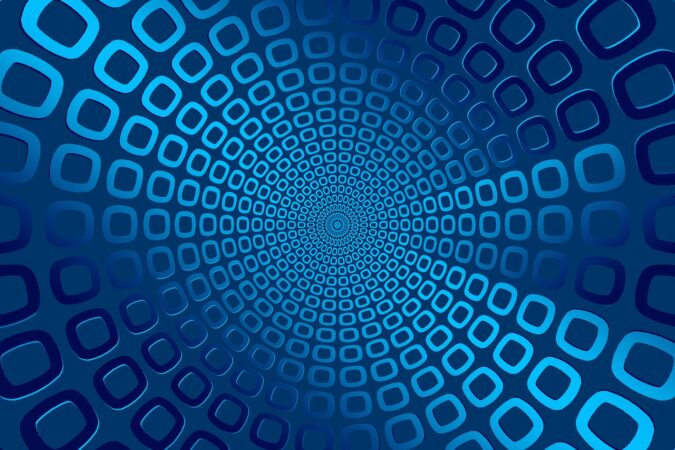 North America's first-ever ETF fund is making records. Now holds more than 11,000 Bitcoin since launch. With groundbreaking start, the trade volume in the Fund has been brought down due to reasons unknown to Purpose Investments, which officially developed the fund.
Just a couple of days ago, North America's first-ever purpose exchange-traded fund based on Bitcoin was launched. But in the shortest possible time, the fund has become one of the highly in-demand ETF funds in the North American region. It was reported that since the launching of the fund till to date the fund has received a total of 11,141 Bitcoins.
The fund is under management and control by a firm called Purpose Investment. The total assets available in the fund are worth around US$ 530 Million approximately.
Widespread recognition and attention was drawn by the Bitcoin ETF fund of Purpose Investment when it was sent live on 18th February. Initially, the fund was launched and enlisted through Toronto Stock Exchange. On day one of its business operations, it was reported that US$ 165 Million worth of assets came under the management of the fund.
But currently, crypto trading has gone down immensely in the North American region. It was reported by the fund that on 2nd March, 2021, it saw a trade volume of just under US$ 17 Million. It was further noted by the Purpose Investment that since last month trade volume has declined up to 83%.
It was explained by Bloomberg that the initial boost was the result of stifled demand. It further stated that investors have changed their resources of acquiring Bitcoins as well. This shows that the trade volume was intrinsically linked with the value of Bitcoin. When the price of Bitcoin was going up subsequently the trade volume in the fund was declining.
Meanwhile, a Canadian financial regulator who also looks into the affairs of securities has sanctioned an additional ETF. It was confirmed that the new ETF too is Bitcoin-based which was also enlisted at Toronto Stock Exchange. The only difference between the two funds is that one allows Bitcoin trading in US Dollars and the other in Canadian dollars. However, they both serve the same purpose, i.e. acquisition of Bitcoins.
Canadian Dollar based Bitcoin ETF's daily volume was recorded for US$ 15 Million on the day of its going live. However, the value of the shares of this fund was declined at an alarming level of US$ 3.2 Million on the eve of 2nd March. Later on, the fund was compelled even to bringing down its management fee from 1% to a point lower than at least 25% i.e. 0.75. The fee this fund has been charging is evidently much lower than the one being charged by Purpose Investments.