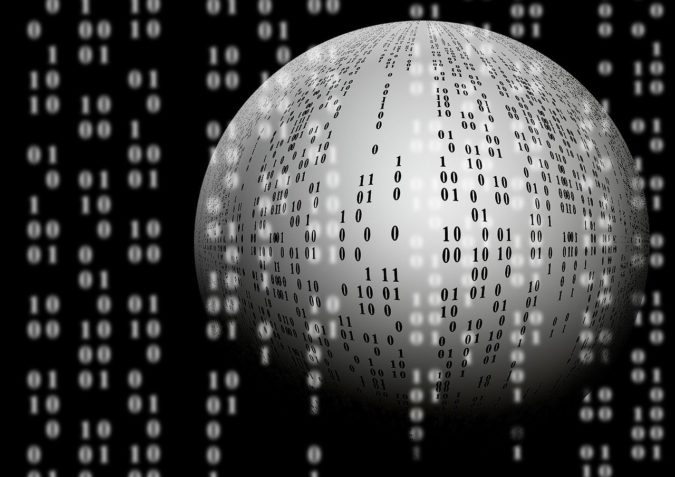 A news report suggested that after the Chinese hackers, the number of hackers from Vietnam had been increasing. Not only the numbers are the problem but it had been reported that Vietnamese hackers are alleged to be state-backed. They are not only causing trouble but also working as an inside information provided to their government while working as spies.
The accusation appeared in the international news when Vietnam was accused of harboring hackers. It was also alleged that these hackers had been receiving funds from Vietnam's Government to steal critical information and data. The details of the news further revealed that commendable evidence suggested that Vietnam is funding hackers. It has been pointed out also that a new malware had been introduced by hackers relating to crypto-mining.
This revelation was made by a report published by Microsoft. In the report, it was suggested that a new crypto-mining hack will be seen soon by Vietnamese hackers. The report highlighted that during the pandemic a huge surge in the numbers of state-backed hackers had been witnessed.
Earlier a state-backed hackers group called "Bismuth" was pointed out by Microsoft. It was also told that the group was funded and supported by Vietnam and since 2012 had been involved in cybercrimes. The group goes by different names as of today. For example, OceanLotus and APT32 are the commonly used codified names of the same group i.e. Bismuth.
The group had been actively participating in cybercrimes within and outside Vietnam. It hadn't only been conducting hacking activities but also fetching governmental information. The information gathered is then passed onto their desire political parties to streamline media to achieve their political purposes.
Meanwhile, Microsoft also reported that there had been a change in the strategy of the infamous group. In the months of July till August, the group was found in deploying Monero Coin. The major targets of the group for Monero scams were Vietnam and France as well. However, the reasons for committing cybercrimes upon Vietnam hadn't been understood yet. It may be because accusations had been leveled against Vietnam, which is likely trying to strike off its name.
One of the reasons for this strategy change had been explained by Microsoft. According to Microsoft's view, the group had learned to use the pandemic as a tool to bring about more revenues for them.