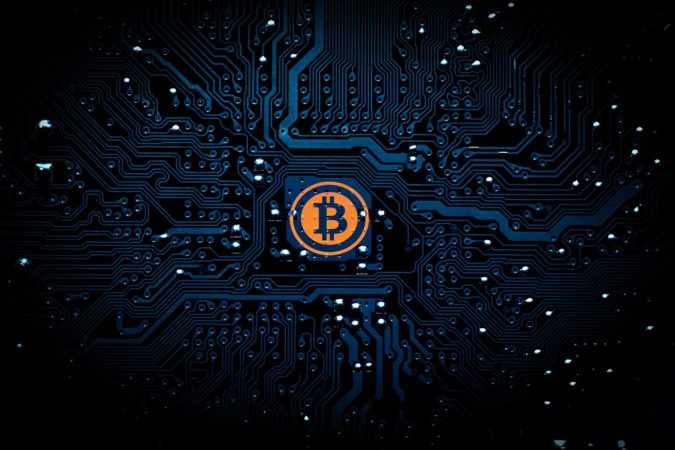 Two of the US's most famous fast food brands, Church's Chicken and Burger King had recently started accepting payments through Bitcoin in Venezuela. Following in the footsteps of both brands, now Pizza Hut's establishments in Venezuelan too had started accepting payments through Bitcoin.
Further details of the news revealed that all branches of Pizza Hut operating in Venezuela are now accepting Bitcoin payments. A large number of Pizza Hut branches are available in Caracas, which is the capital,along with Maracaibo and Maracay. Few of the branches can also be found in other parts of Venezuela.
On 27th November, a tweet was posted by a crypto exchange firm called CryptoBuyer which had confirmed the news. The tweet message suggested that any person can pay Bitcoin to buy a meal or drink at Venezuelan Pizza Hut branches. CryptoBuyer had informed that it had entered into a partnership arrangement with Mega Soft. The purpose, aim, and objective of the partnership was to promote digital assets' mass adoption in Venezuela, told exchange.
Currently, there are more than 20 thousand shops and businesses accepting payments in the form of Bitcoin in Venezuela.
Richard Elkhouri, who is the Director of Pizza Hut's branches in Venezuela, also commented on Pizza Hut's integration of Bitcoin. He said that all other businesses in Venezuela are adopting payments through the use of digital currencies. Earlier famous brands from the food-chain industry were Church's Chicken and Burger King, he told. Now the inclusion of Pizza Hut too is a step towards ensuring mass-adoption of digital currency in Venezuela, he added.
Elkhouri was recording an interview with a local news agency called EIAxioma. He further commented that Venezuela would need to stay on the same page with the rest of the world in the fields of technological and digital advancements.
The new service enabled customers of CryptoBuyer to pay in Bitcoin for buying food items from Pizza Hut. Other than Bitcoin, CryptoBuyer's customers could also pay Litcoin, BNB, Ether etc. as well as its inherited token XPT.
CrypoBuyer is one of the most popular crypto exchanges in Venezuela which was founded in Panama. However, the exchange had several projects in its credit which it had launched earlier. For instance, CryptoBuyer was the first one to introduce Bitcoin's ATM in the central and south parts of America.