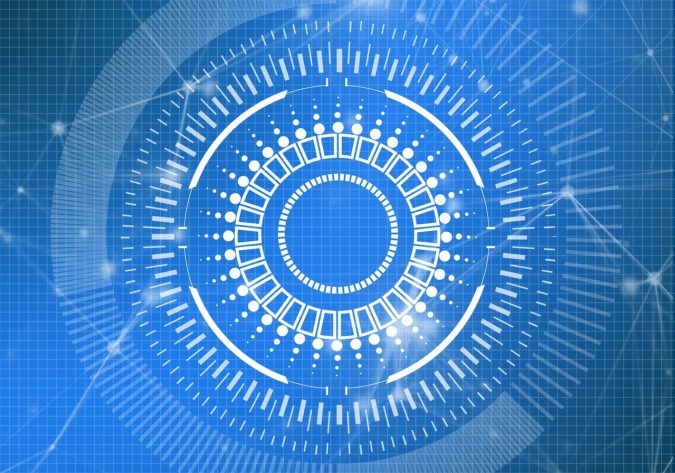 For the past many months South Korea's crypto drive is not only questionable but also laudable. A few days ago it was found that the daily trade volume of crypto in South Korea alone exceeds US$ 7 Billion. But now the South Government has come to know that several shipments containing crypto-mining infrastructure have been founding offloading at its national ports.
 One of the officials in the South Korean Department of Customs noted that major shipments containing mining rig hardware are arriving at national ports. The official further noted that most of the imports are landing on one of the biggest ports of South Korea known as Incheon. On the other hand, Incheon is a port that is also an over-crowded air terminal space in South Korea as well.
Already South Korean Customs Department had intercepted several import shipments between September 2020 till January 2021. It was claimed by the Customs Authorities that these shipments were carrying bulk quantities of crypto mining rigs. Though South Korean mining rigs' imports are still on the lower side compared with other countries, yet they reflect a significant change.
It is believed within the Customs Department that the change is because of the crypto rally from 2020 onwards. But it seems that the South Korean crypto miners have been utilizing their profits into acquiring further mining rigs. This might be the reason because evidently when the crypto industry was surging, the miners too made huge fortunes for them as well.
However, such huge quantities of crypto mining rigs coming into the country would attract Government's attention. In fact, the Customs Authorities have already issued a warning to the importers as well as to the crypto miners of possible legal action. Authorities said that if the value of one mining rig is less than US$150, then it will be regarded as "for personal use". But in case the value is over US$ 150 then it will be treated as an item imported for commercial use, said the Authorities.
In addition, any import of mining rigs over US$ 150/- is required to be disclosed by the importer. The Authorities clarified that the disclosure is mandatory and in case of failure to disclose, the importer can face legal consequences. This is so because such an action would be in violation and contrary to the provisions contained in the South Korean Customs Act.
Meanwhile, another important revelation was unearthed before South Korea. It was noted by the Government that daily crypto trade volume in South Korea is continuing on an average of US$ 7 Billion. It was further noted that at least 65% of the total trade volume is executed through top South Korean crypto exchanges. Especially the top 4 exchanges such as Coinone, Korbit, Upbit, and Bithumb have been used massively for crypto trading transactions.