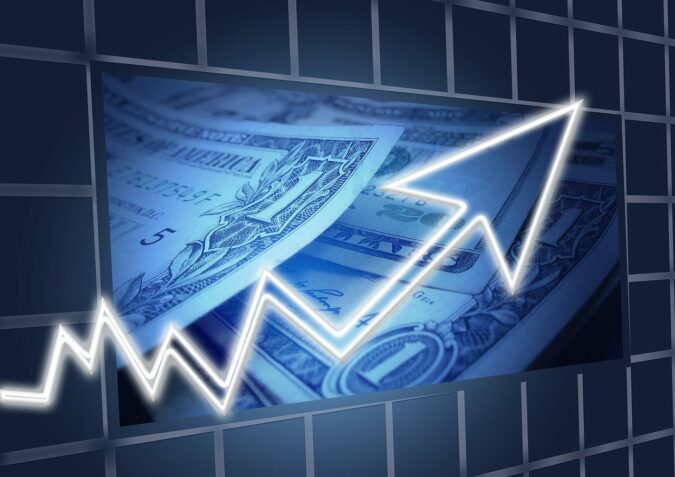 Europe, its vendors, and merchants were few amongst the first ones who adopted cryptocurrencies and told the world that crypto has "uses". Now the Spanish real estate industry has come in aid of cryptocurrencies and announced that they'll be accepting crypto towards property purchase/sale, especially the ones located in the Canary Islands.
If anyone is inspired by the beauty of Canary Islands, and wants to own a property therein, then that dream is possible.
Now buying property in the Canary Islands as well as in many parts of the European country, Spain, is as easy as pie.
One of the famous European real estate agency firms amongst local and international clients is Piso Barato Inmobiliaria. The firm is based in Tenerife, a beautiful place located in Spain which houses some of the best tourist hotspots of the world. For instance, globally renowned tourists' hotspot is Canary Islands which too is located in Tenerife Island.
It has been announced by Piso Barato Inmobiliaria that it has adopted crypto as one of its methods of accepting payments. It stated that local and international clients, who want to acquire property of their choice, in the Canary Islands, can do so. All that clients need to do is to pay in fiat or, as they think fit, pay in digital currency. The most preferred cryptocurrency is told to be Bitcoin, informed Piso Barato Inmobiliaria.
In the announcement though the real estate agent made mention of "cryptocurrencies", without naming any particular digital currency. However, as soon as the announcement progressed, the firm was found speaking about Bitcoin only. It seemed as if the "only" acceptable crypto coin would be Bitcoin. But still the announcement needs further clarification which might be forthcoming soon.
Furthermore, the company told that one of its business associates, apparently a crypto expert, convinced the company that Bitcoin is a global asset. The company explained that since then it became eager to be a part of Bitcoin. It added further that the company has officially adopted Bitcoin and wants to tell the world that Bitcoin has multiple uses. One such use is that anyone wishing to own a dream home in Canary Islands can contact it and fulfill the dream. The company is gladly accepting payments through Bitcoin, told the company.
It was further elaborated by real estate agency that with Bitcoin's integration, they aim to facilitate clients living across the world.
Piso Barato Inmobiliaria's spokesperson also said that acquiring properties through crypto is as good as acquiring through fiat. In fact it is lot more cheaper, hassle free and free from risks and tampering, he added.
Acquiring property on the basis of digital currencies in Europe has culminated into a trend. The trend is continuously growing and being adopted in various parts of the countries which are part of Europe. Before Piso Barato Inmobiliaria, it was Idealista, another Spanish real estate agent. Idealista informed in February, 2021 that it would be accepting crypto as payment against the sale and purchase of properties.