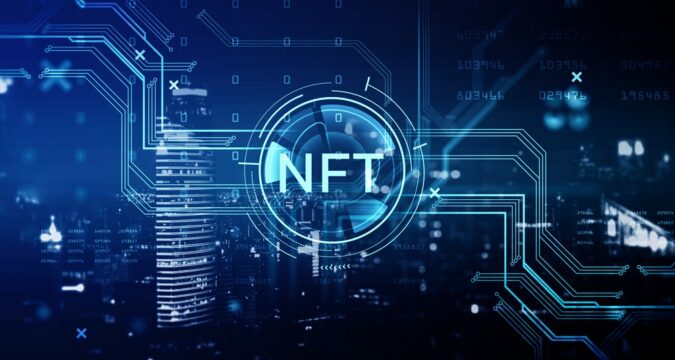 Video games are an example of a use case for NFTs. Crypto advocates believe that the NFTs facilitate a user-owned economy that allows players to sell and profit from these virtual assets. They are also compatible with several games. However, the big challenge is that many gamers are skeptical about NFTs.
Players' Perception of NFTs Could Slow Adoption
Most fans that enjoy traditional gaming have expressed disappointment with gaming firms like Team17 and Ubisoft that have explored the NFT world. The gamers perceive it as a space for scammers. Additionally, before the Ethereum merge, they also complained about the environmental effects of NFTs.
Also, some gamers claim that gaming firms intend to use NFTs as a way to get more money from them. The backlash to NFTs is the same as that directed at free-to-play games and downloadable add-on content when they got introduced. Today, the two business models are widely considered industry standards.
Despite the challenges, Magic Eden, an NFT marketplace, believes in the long-term potential of gaming NFTs. Launched in 2021, Magic Eden is valued at $1.5 billion today. It has only been dealing in Solana NFTs, but recently it penetrated the Ethereum market.
In a statement, Jack Lu, CEO  of Magic Eden, said that despite the low trust from gamers, the company believes that NFTs have the potential to unlock something different for gaming developers to create an economy and introduce a new business model.
Magic Eden Continues to Support NFT-Powered Games
Magic Eden has used both; its secondary marketplace and launchpad feature to support several NFT-based gaming projects like Mini Royale and SkateX. In addition, the company launched a gaming-focused venture investment division to attract game developers to Magic Eden.
Jack Lu says that Magic Eden will build integrations for gaming developers to have the NFT marketplace within their games so that players can easily buy and sell their NFTs. He admits that this plan can only succeed by changing gamers' views on NFTs. He wants the growing presence of bad actors in the industry addressed to gain players' trust.
Additionally, Jack Lu claims that the early NFT-based games have been simplistic, thus not meeting the gamers' expectations. However, as more game developers continue to enter the Web3 space, there could be richer NFT-powered games in the future. He adds that the games showcasing proper NFT functionality will boost adoption in the gaming industry.