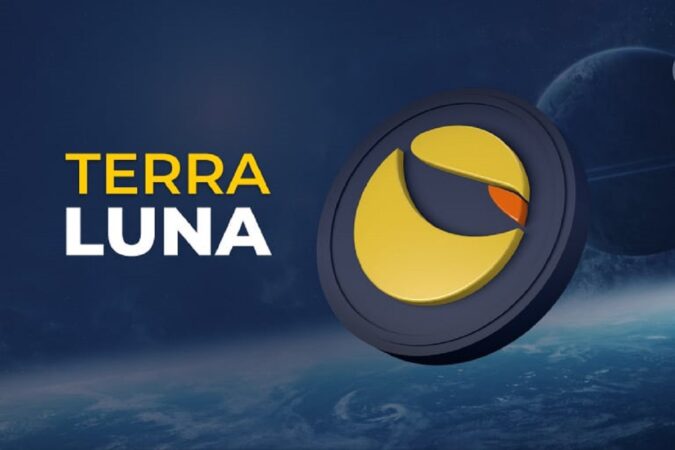 Despite the bearish trend taking over the crypto market of late, the trading volume of LUNA in the first quarter of this year grew over eight times what it was throughout the first quarter of last year. The token was able to clinch an all-time increased price at $119.18 on the 5th of April this year when it saw over $45 billion worth of trade within the first three weeks of April.
Taking the research of BeInCrypto into consideration, LUNA's trading volume as recorded in the year's first quarter was approximated to be $223.39 billion. This figure amounts to about a 707% increase in the volume of trade that was recorded for the same period of time in 2021, which was in the area of $27.68 billion.
Reasons for LUNA's Soaring Trading Volume
The latest set of updates and improvements launched by the central ecosystem of Terra that attracted several millions of investors is possible to have played a huge role in the surge of the token's traded volumes in the first quarter of this year.
Updates on the Terra Ecosystem
After the completion of upgrades of its network to Columbus-5 in October 2021, the co-founder of the Terra network, Do Kwon, stated that there was a preparation in place to add a minimum of 160 more projects to the ecosystem of Terra for 2022. It was the same update that is responsible for many more features that turned around the dynamics in how LUNA works. This led to a sharp increase in Terra blockchain's liquidity.
The blockchain started on the 1st of January 2022 with its Total Value Locked being at $1845 billion and on the 31st of March, the Total value Locked had increased to $28.95 billion. In the final analysis, there was up to a 56% jump between the opening and closing Total Value Locked in the first quarter of this year.
A few individual projects that contributed significantly to the latest milestone include Anchor, Astroport, and Lido, combined have billions worth of Total Value Locked. The ecosystem update helped to confirm LUNA's place as number three on the list of cryptocurrencies with the most investment. It comes behind just Ethereum and Solana in terms of its Total Value Staked.
The volume of trade for LUNA in the month of January 2021 was at $1.7 billion as it had a single day's high trading point of $261,899,675; whereas, in the same month of 2022, the volume rose to $73.07 billion, and its single day's high came in at $4.38 billion.
Continuous differentials in trade volumes like that kept increasing its margin.